Description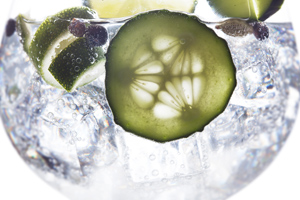 Join us in a true celebration of gin
Big Time Gin is delighted to announce that our celebration of gin event is coming to Manchester and will take place at Concorde Conference Centre at Manchester Aiport's Runway Visitor Park. We will set up residence under the wings of the supersonic jet itself, Concorde, and this magnificent aircraft will take centre stage at the venue.
We will be bringing around 100 brands of premium gin (and some vodkas too) to the event from locally produced artisan gins and a variety created overseas.
LOTS OF PARKING AND EASY TO GET TO FROM THE AIRPORT BUS/TRAM/TRAIN STATION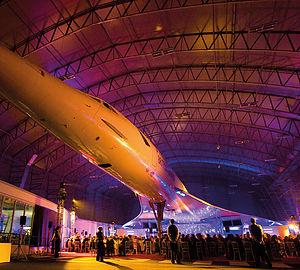 Tickets are available for the following sessions:

Saturday September 30th 2017 - afternoon session - 12.30pm until 5.00pm

Saturday September 30th 2017 - evening session - 6.30pm until 11.00pm
Special admission tickets are available that include a guided tour inside the plane:

Afternoon session tours start at 2.00pm and finish at 4.00pm.

Evening session tours start at 7.00pm and finish at 9.00pm.
Tour times are displayed on the ticket.
For your entertainment, our seven piece swing band will be performing live.
Take a wander around and discover our lovely gins. Look out for our cocktail bar where we will have some delicious concoctions for you to try.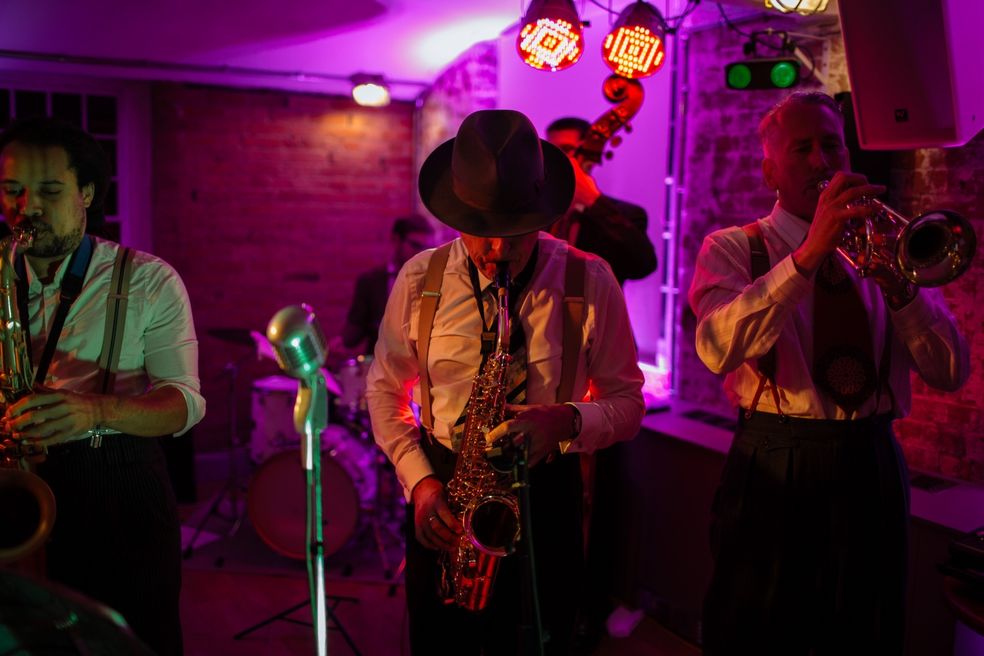 Your admission ticket will gain you access to our event, and also your very own gin balloon glass. This glass is yours to take around, and then to keep and take home as a souvenir.
Once inside the festival you will need to purchase tokens, which are then exchanged for measures of gin at the various bars. Each single measure of gin can be exchanged for 1 token, tokens are £5 each. Each gin you select will be garnished by our lovely bar staff, then you can add your chosen mixer, at no extra charge.
A small selection of boutique gin distillers will be on hand to provide tasting measures of their products, and will be more than delighted to answer any questions you may have.
Please note that our event is strictly an over 18, online ticketed event.
Nearest Train Station and Tram Stop
Manchester Airport train stations and tram stop are a short bus ride away. You can catch the 200 bus from the station out to the park. Contact Traveline on 0871 200 2233 for more details on specific bus time.
​Parking
There is parking for approximately 150 cars in the car park - tariffs apply
For more information please visit our website's FAQs page.