FREE informal artists' talks and question and answer discussion about the Concrete Castles exhibition.
About this event
Eight participating artists in the Concrete Castles exhibition will talk informally on gallery in front of their works. They will each explore the inspiration for their works on display and discuss their art practice. This will be followed by an informal sit-down, audience-led question and answer discussion with the artists' panel.
Artists include: Ian Chamberlain, Tim Craven, Jeremy Gardiner, Paul Newman, Darren Nisbett, Kevin Tole, Lisa Traxler and Jacqui Wedlake-Hatton.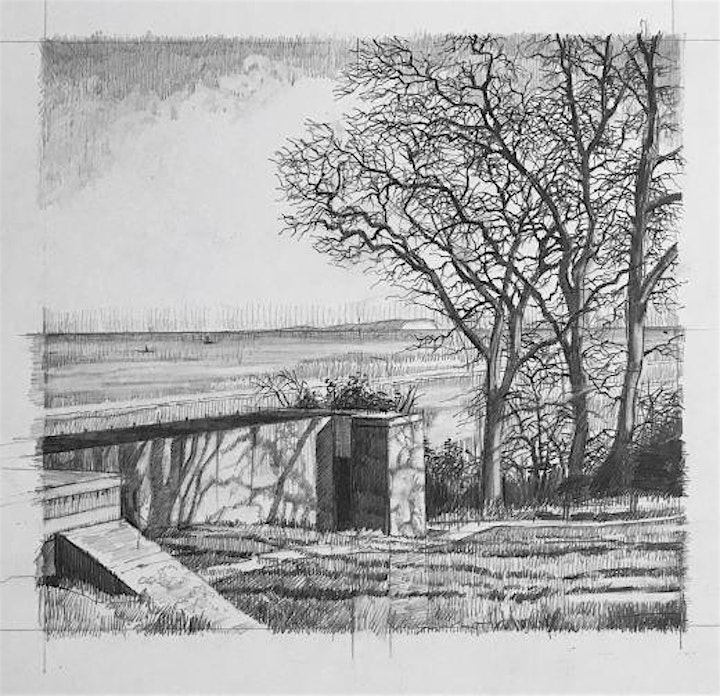 Fort Henry, Shadows at Studland, Paul Newman