You are warmly invited to an Open Day at the Condé Nast College of Fashion and Design.
About this Event
Whether you have decided on a course, or are just investigating your options, our open days provide an ideal opportunity for you to see exactly what the Condé Nast College is about.
You can meet tutors and current student, you will be able to get to know about our short courses, Bachelor and Masters degrees, and discover for yourself the outstanding resources and modern facilities the College offers.
With access to experts from the worlds of fashion, style and luxury, the College provide a world-class fashion education in an intimate and friendly learning environment.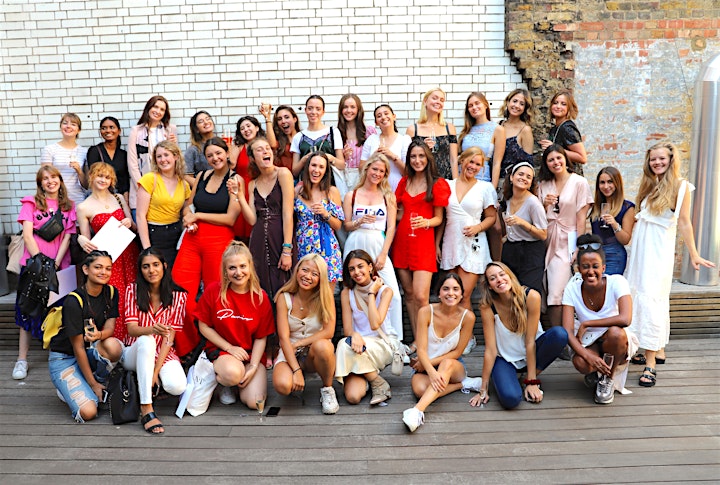 Get closer to our students and learn more about the exciting projects and events that happen at the College.
Download Programme (coming soon)