Condé Nast College of Fashion & Design Virtual Open Day for: Vogue Fashion Certificate, Vogue Foundation and all MA programmes.
About this Event
Being mindful of social distancing and the well-being of you, your families and our campus community, we have moved the event online.
Whether you have decided on a course, or are just investigating your options, our open day provide an ideal opportunity for you to see exactly what the Condé Nast College is about. Our faculty will be available to chat and present about their programs.
This event will be for the following programmes:
Vogue Fashion Certificate, Vogue Foundation and MA programmes.
Our Short & Online courses will be covered at the Virtual Open Day on 10 of March at 4pm to register for that event click here.
With access to experts from the worlds of fashion, style and luxury, the College provide a world-class fashion education in an intimate and friendly learning environment.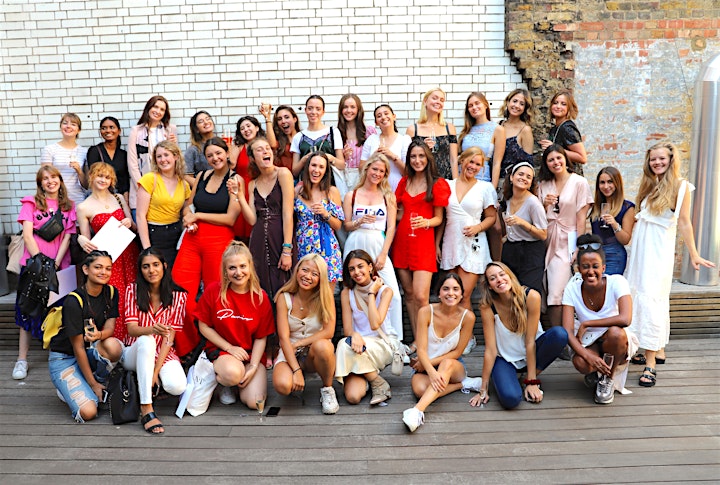 Get closer to our students and learn more about the exciting projects and events that happen at the College.
Download Programme (coming soon)