Location
Five Miles
39B Markfield Road
London
N15 4QA
United Kingdom
Description
Independent electronic labels Conditional, FLUF, and SM-LL announce a series of collaborative live events in Berlin, Copenhagen and London this July, featuring label artists such as Andrea Taeggi, Blood Music, Calum Gunn, Casper Gottlieb, Dane Law, en creux, Nancy Drone, New Tendencies, tuuun, Typeface and Vialan.
Conditional: https://shop.conditional.club/
FLUF: https://fluf.space/
SM-LL: https://sm-ll.bandcamp.com/
---
Extreme/Noise/Computer Music, Electronic, Techno/House, Experimental, Electroacoustic, Hardcore, IDM, club, avant-garde, acid, rave, synthesizer, systemic, rhythm, abstract, Agile, transparency, reference, MVP, EDM, process, format, technology, modular, dubtechno, DIY, analog computer, sub frequencies, ravegunn, iconic, duplication, replication, innovation, anarchy, repetition, the best thing, Berlin, Copenhagen, London,...
---
Andrea works in Berlin as a composer, live performer, and electronic music producer. Besides his solo practice — on his own name or under the moniker Gondwana, he is a founding member of electroacoustic project Lumisokea. His music has been released on vinyl and dubplate on labels Opal Tapes, Type, SM-LL and Präsens Editionen, receiving enthusiastic reviews & write-ups.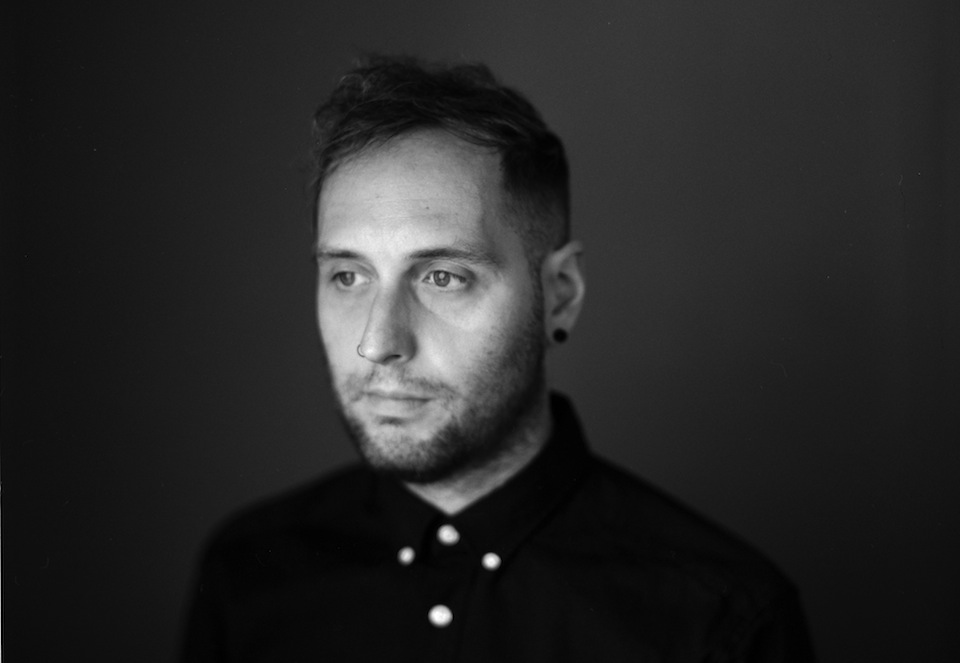 BLOOD MUSIC is Simon Pomery: London-based sonic artist & poet. Founded in London in 2009, 'Blood Music" is one English translation of the name of Japanese taiko ensemble, Kodo, meaning "mind-before-thought", "children of the drum", "music heard in the womb", or rather, "blood music". His work has been released on Diagonal Records, The Wormhole, & dingn\dents. A split release (split with himself, into a book and a download) will be released by FLUF in summer 2019: "FOUR PINTS OF GUINNESS FOR TONY CONRAD: infinity poems by Simon Pomery/ music by Blood Music".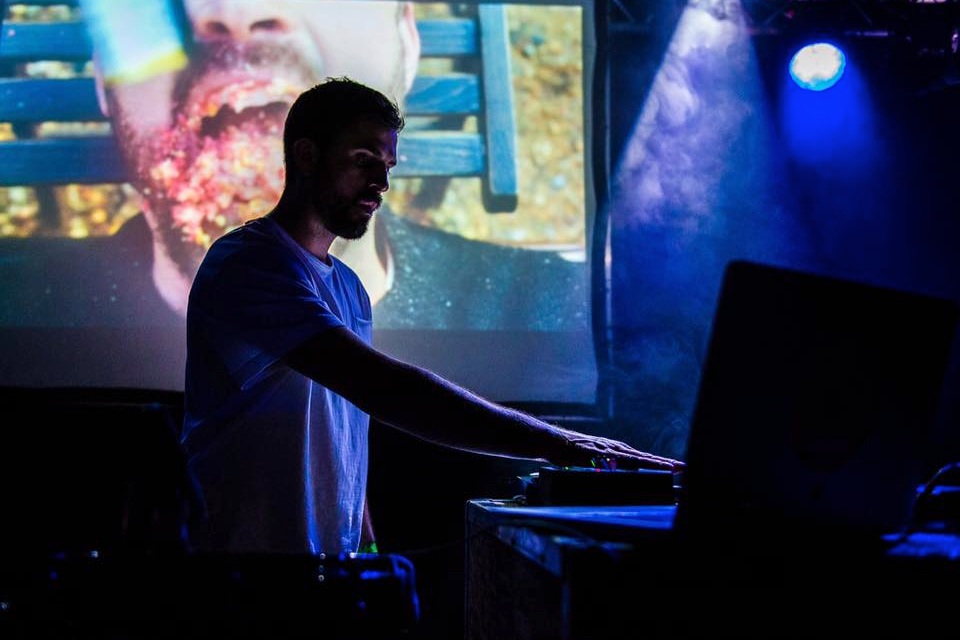 Dane Law has released a series of albums and EPs on Quantum Natives, Opal Tapes, Genot Centre and Conditional Records which stitch together granular tapestries from musical detritus he finds on YouTube and elsewhere. His new material might or might not be Karplus-strong powered medieval trance.
'Exploding pop and techno into cathedrals of euphoric shattered tones' - The Wire Magazine.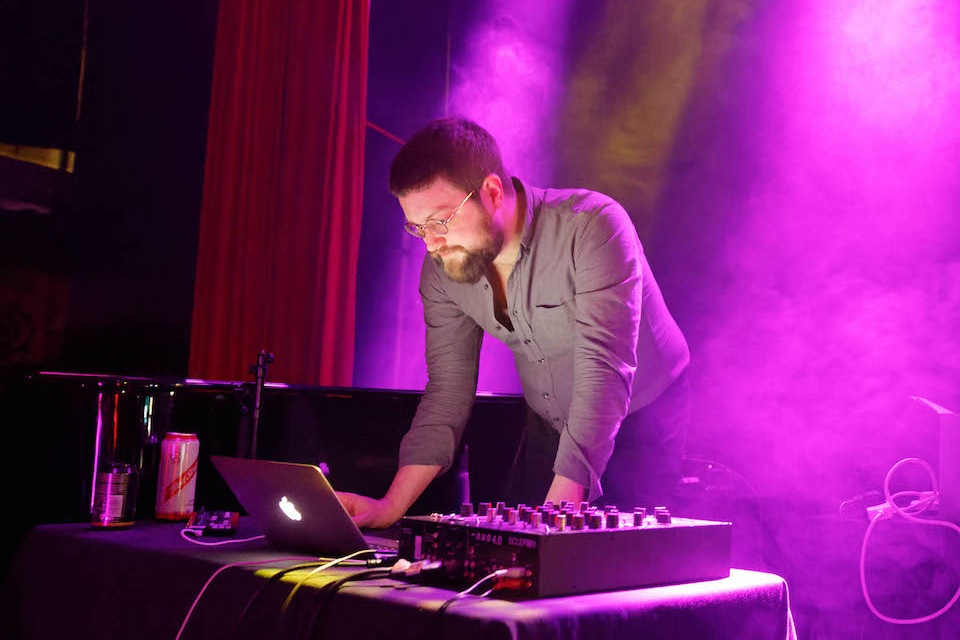 New Tendencies is the ongoing solo project of interdisciplinary artist and researcher, Matt Nish-Lapidus (Toronto, Canada). The project, named after the 1960's Croatian experimental art movement, shares a similar ethos - "art as research." New Tendencies focuses on live improvisation and experimentation, exploring rhythms and abstract tonality through synthesis, dsp, found sounds, field recordings, and both electronic and acoustic instruments. Matt's music draws on influences from no wave, modern composition, techno, and jazz as well as his complementary practice in sound and installation art.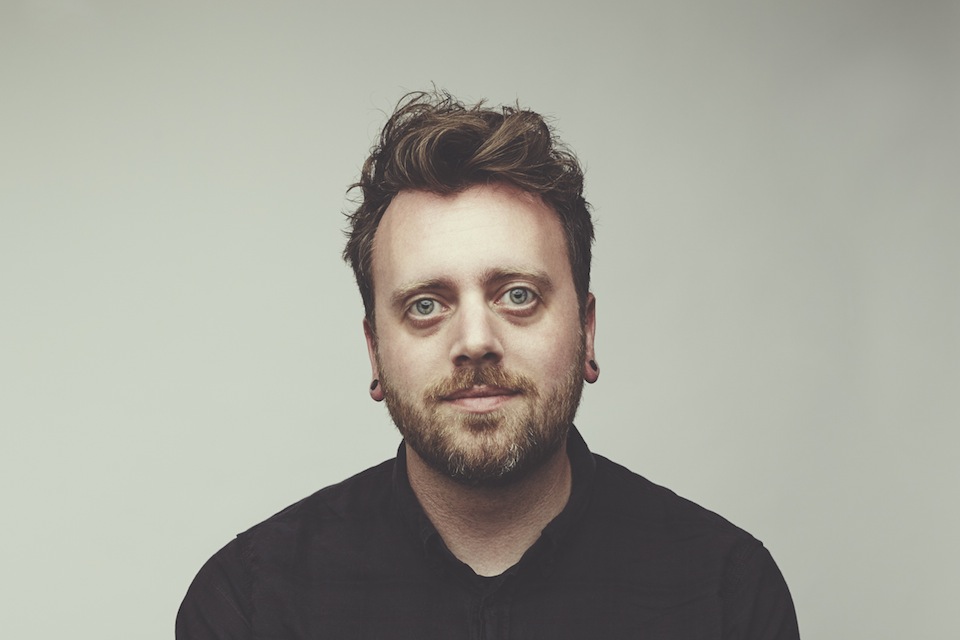 Stephen McEvoy is an Irish artist working with sound, usually under the name tuuun. His work, which is guided by intuition and improvisation, is an investigation of sound as a physically potent, psychoactive substance. He established the label FLUF in 2016, which has since grown into a space for playful yet deadly serious audio and visual material.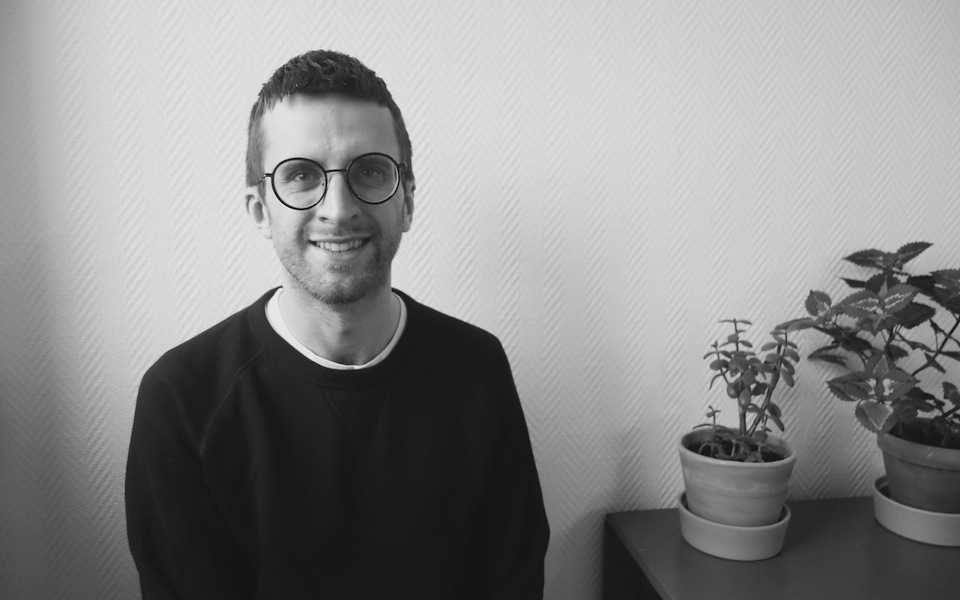 rrrreeeeppppeeeettttiiiittttiiiivvvveeeeppppaaaatttttttteeeerrrrnnnnssss