Description
Isle of Man based Intelect in collaboration with Great Chatwell Academy of Learning (a premier regulatory training, risk and compliance management company) are delighted to have brought together a host of industry experts to present their thoughts, solutions and ideas to the problems of conducting Customer Due Diligence in the digital world.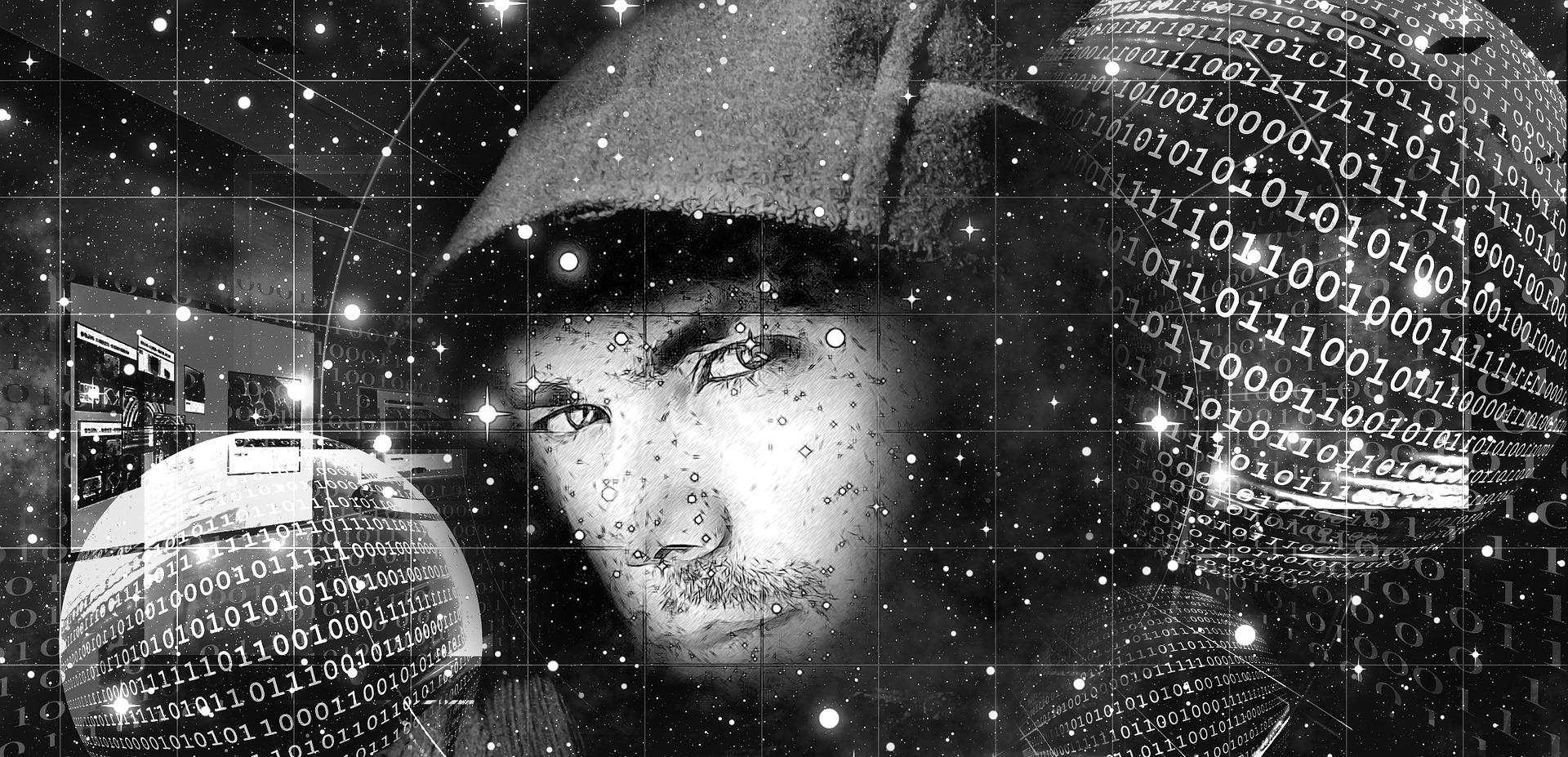 Developments in technology and globalisation have made the world a smaller, better connected place. This has promoted economic growth and wealth and prosperity in new markets, fostering new and exciting technology and innovation.
But the prosperity and growth that has been enabled by this new digital world, has also provided new opportunities for illicit actors to move value, not just money, around the globe, whilst taking active steps to disguise their identity, control and ownership of their wealth and profits.
The task of those who are required to meet this challenge has never been more scrutinised, more important, yet more difficult.

In this conference we hope to share with you an opportunity to meet and to discuss with some world-renowned international speakers and experts just how technology is being used by transnational organised criminals and terrorist groups to move money with apparent anonymity.
We'll be looking at the use of crypto currencies and the Dark Web. And we'll also be looking at some of the financial crime risks associated with digital activity, including from computer-enabled attacks.
We hope that by attending this workshop, you will gain a better understanding of these global issues and more importantly how they can be addressed.
A clear and expected learning outcome from attendance at this session will be to provide answers and suggested solutions on how we can manage and mitigate these challenges through improved Customer Due Diligence. It will not simply be to restate international policy requirements.
UPDATED AGENDA AND SPEAKERS as of 12th September 2018
We are hugely grateful to Grant Thornton (Isle of Man Chartered Accountants) for agreeing to sponsor this event.
0900-0925hrs Registration and refreshments
0930-0945hrs Opening by Hon Laurence Skelly MHK - Department for Enterprise at Isle of Man
0945-1030hrs Lee Byrne – MD and founder of Great Chatwell Academy of Learning, former MLRO in the City of London, and now supporting the financial crime compliance risk profession internationally to enhance individual and group effectiveness through education and the use of innovation.
1030-1100hrs Mark Rutherford - Mark is the deputy chief exec of the Isle of Man Gambling Supervision Commission. He has been with the regulator for nine years, coming - as many of the GSC's staff have - from the ranks of the Income Tax Division. He is responsible for making sure that Isle of Man's gambling legislation is aligned with the requirements and realities of the sector and recently co-chaired the International Association of Gambling Regulators' working party on AML/CFT matters.
1100hrs - 1115hrs Panel Discussion
1115hrs - 1130hrs Break
1130-1200hrs Hazel Dawson - Hazel has experience in advising clients in relation to their legal obligations under the Island's financial services legislation from both an M&A and general licensing perspective. Hazel is also a member of DQ's data protection team and advises on data protection and GDPR queries, particularly in relation to corporate matters and contractual obligations with third party service providers.
1200-1245hrs Colin Tansley – Managing Director, Intelect, an Isle of Man based investigation, training and data security consultancy. With a proven record across the world Intelect are at the forefront of leading the fight to enhance online forensic investigative skills with the provision of high quality intelligence and training.
1245 -1300hrs Panel Discussion
Lunch
1345 - 1415hrs Samantha Sheen Financial Regulatory, Risk Management, Financial Crime and Legal Advisory Expert. Most recently co-authored live online ACAMS training, "AML for FinTechs" & "FinTechs as your customers".
1415 - 1500hrs Pawel Kuskowski – CEO and co-founder of Coinfirm, provider of Blockchain, AML and risk and compliance solutions, shining a light on the 'anonymity' of cryptocurrencies and supporting ICO's to be successful
1500 -1520hrs Panel Discussion
1530hrs Closure
So why not join us and secure your seat at what we expect will be a highly successful, interactive and enjoyable event on the 18th September 2018 at the iMuseum, Kingswood Grove, Isle of Man.
Attendance is restricted to 70 people, so please book early to avoid disappointment.
AICP/ACSP MEMBERS PLEASE NOTE
Members of both organisations qualify for a 10% discount, please ask to be invoiced rather than paying via PayPal .


To support the up and coming generation of technologists that will undoubtedly be required in the sector we will be making a donation of 10% of overall profit from this conference to the Isle of Man code club.