"Confessions of a Landscape Photographer": Paul Mitchell FRPS
A talk about the research and planning that precedes a landscape photographer's pointing the camera and pressing the shutter button.
About this event
Paul has been successful in the prestigious Landscape Photographer of the Year competition, winning the Sunday Times Choice Award in 2013, the Urban Category winner in 2015 and commended in 2017 and 2018. He has also had successes in the Outdoor Photographer of the Year and the International Garden Photographer of the Year competitions.
He will be giving an illustrated talk about how he researches and plans ahead before going on his landscape photography trips at different locations (coast, woodland etc.). He'll also share the techniques he uses when composing landscapes, and the type of landscape images he would make under varying weather conditions. His talk also covers the type of software apps, filters and equipment he uses.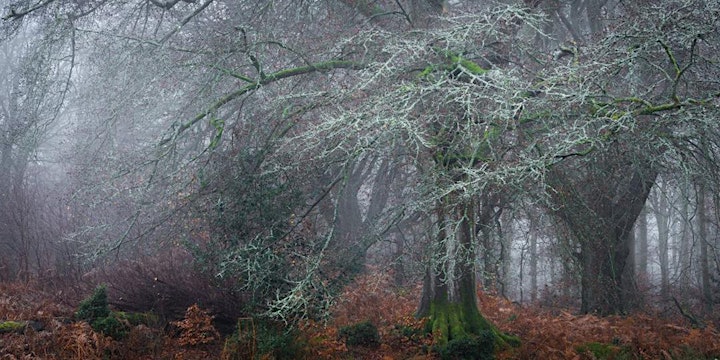 Organiser of "Confessions of a Landscape Photographer": Paul Mitchell FRPS