Honest and inspirational insights from experienced entrepreneurs with tips and advice on how to turn a business idea into a reality.
About this Event
The Go For It Programme will host the third in a series of 'Confessions of a Start-up Business Owner' workshops aimed at inspiring local entrepreneurs to take that first step to starting their own business.
The one-hour virtual workshop will provide local people with honest and inspirational insights from successful entrepreneurs on their path to success.
Entrepreneurs will talk candidly about how they conquered their fears to launch their very own business and share their motivations for success.
Attendees will also have the chance to ask a Go For It Programme Business Advisor questions about a business idea they might have and how the Northern Ireland business start-up programme can help them turn that idea into a reality.
ENTREPRENEURIAL SPEAKER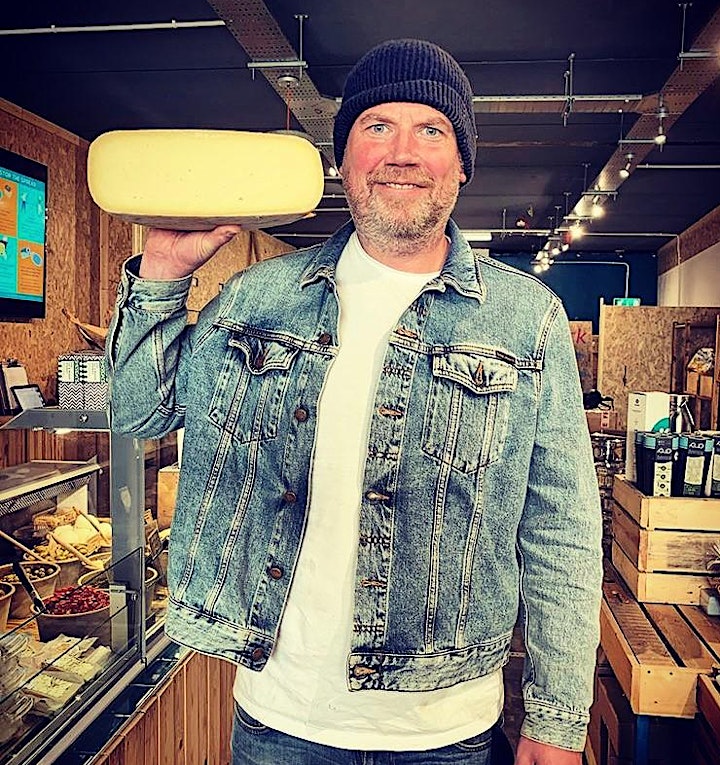 Johnny McDowell
Founder and Chief Taster at Indie Füde
Johnny McDowell is the Founder and Chief Taster of Indie Füde, an artisan food and drink retail business that stocks more than 750 products from small batch producers from across the island of Ireland.
The successful entrepreneur turned his back on a career in global banking to follow his passion for food, launching Indie Füde, as a deli store in his hometown of Comber in County Down.
The business now has a significant online retail presence, offering an extensive home delivery and food hamper service across Northern Ireland. It also hosts a range of supper clubs and cheese taster sessions for local chefs and producers to showcase their artisan produce.
Indie Füde expanded its operation with the launch of a unique cheese and charcuterie deli on Belfast's Ormeau Road in December 2020.
HOST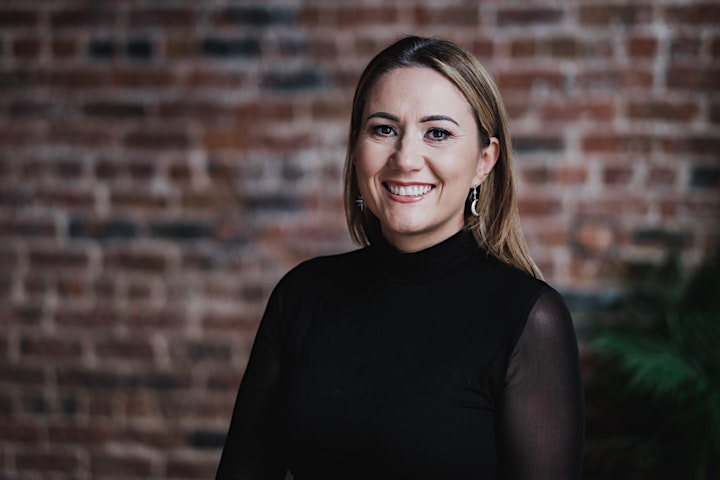 Cate Conway
Presenter and Owner of Quirky Weddings
Cate Conway is an incredible radio presenter, voiceover artist and events host. You can currently listen in to her quick-witted chat and friendly banter on the airwaves at U105 after 4 years of hosting the Q-Radio Breakfast show with Stephen Clements. Cate also hosts her very own inspirational podcast that interviews local people on major challenges they have faced in life and overcome them.
Cate is well known for her entrepreneurial drive having co-founded Quirky Weddings with her business partner Saima Akram. Quirky Weddings helps talented and passionate wedding vendors showcase their services to couples planning their big day.
GO FOR IT ENTREPRENEUR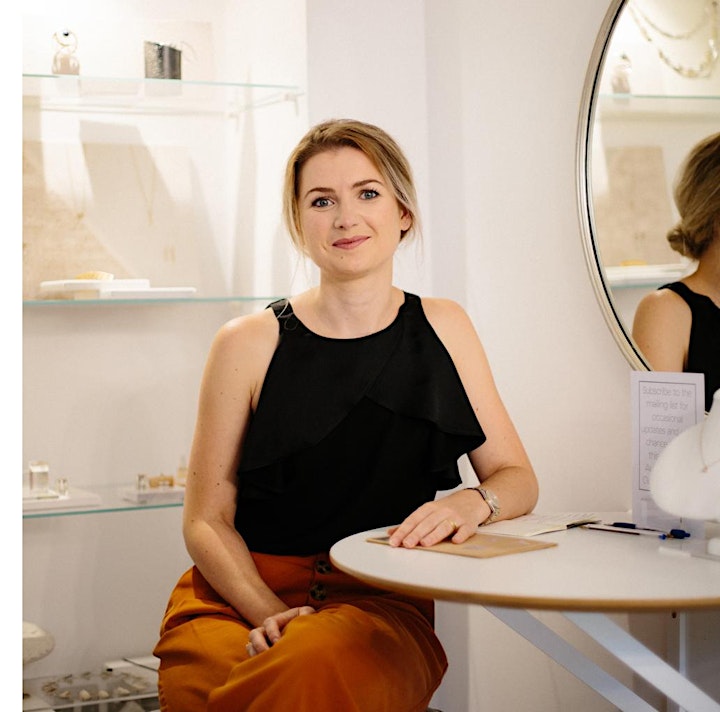 Natasha Rollinson
Founder of N. Rollinson
Natasha Rollinson is an award-winning goldsmith who returned to Northern Ireland in 2018 to launch her own handcrafted jewellery business, the self-titled N. Rollinson.
Natasha completed the Go For it programme to follow her dream of having her own jewellery brand after spending fifteen years refining her craft across the United Kingdom and Ireland.
Based in North Belfast, her atelier specialises in consciously created pieces with a focus on quality, craftsmanship and provenance. She produces bespoke designs, limited edition collections and unique wedding and engagement rings.
THE GO FOR IT PROGRAMME
The Go For It Programme is delivered free of charge across all 11 Council areas by a team of experienced business mentors through Northern Ireland's wide network of enterprise agencies. It provides expert advice and help with developing a robust business plan to help turn ideas into a commercial enterprise.
This project is part funded by Invest Northern Ireland and the European Regional Development Fund under the Investment for Growth & Jobs Northern Ireland (2014-2020) Programme.