Description
"Confessions of an Entrepreneur"
Looking for inspiration on how to start your own business venture?
Wondering what it's like to make the transition from research to start-up?
Want to learn more about the commercialisation of science?
If so, NBI is hosting a guest speaker panel event called "Confessions of An Entrepreneur" which will be a great opportunity to hear from three company founders about their journey from academia into the world of start-ups and spin-outs.
This event is focused on exposing the highs and lows of commercialising research in order to inspire young researchers to take the first step towards entrepreneurship.
Hear from three experienced entrepreneurs:
1. Shiraz Anwar, Co-founder of Kaffeination Ltd
2. Dr Carol Treasure, Founder and Managing Director of XCellR8 Ltd
3. Prof Krishna Persaud, Founder of Multisensor Systems Ltd
Afterwards, there will be a free networking lunch provided for all attendees and an opportunity to find out about support available for aspiring entrepreneurs here at The University of Manchester.
Date : Friday, 30th October
Time : 12:00-13:00 (Registration 11:45AM)
Location : Michael Smith Lecture Theatre, The University of Manchester
To learn more about our guest speakers, please visit the NBI Blog.
This event is sponsored by: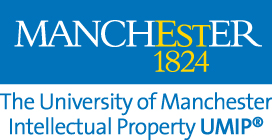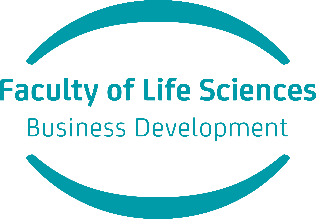 Organiser of Confessions of an Entrepreneur