Description
Learn 3 powerful techniques to breakdown your Confidence blocks and have the courage to reach your full potential
Have you been looking for ways to alleviate anxiety, nerves or confidence worries, but haven't found what works for you yet?

Maybe you've bought the self-help books, you've listened to relaxing music on YouTube, you've taken deep breaths and tried to face your fears head on, and maybe you've even had a go at Meditation, but the internal chatter just keeps on chattering?

If you can relate to this, then I'm really pleased that you've found your way here so I can help you.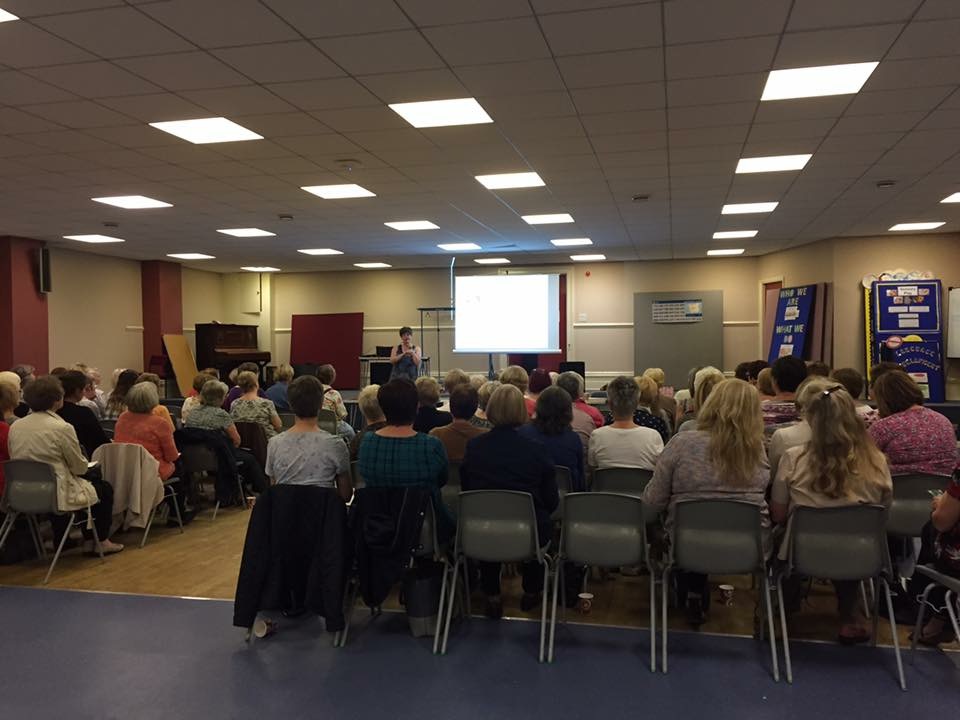 I've helped hundreds of people who have been looking for this very same thing - practical and easy to implement ways to help overcome their anxiety, nerves and worries so that they gain more control in their everyday life and finally be comfortable in their own skin.

DOES THIS SOUND GOOD?

If so I would love to help you in my Confidence and Courage Workshop where in 2.5 hours I will be sharing:

The surprising truth about why you're struggling to find a solution that works for you.

​The biggest confidence killing mistake that is stopping you from showing up and how you can make a quick tweak TODAY so you can finally feel in control.

How to uncover your limiting beliefs that are holding you back from saying yes to opportunities. These will soon become yours for the taking.

3 powerful techniques to breakdown your Confidence blocks and have the courage to reach your full potential in life!

​LEARN TECHNIQUES YOU CAN APPLY IMMEDIATELY!
During the workshop you will be given a detailed Confidence & Courage handout and leave with new techniques that you can implement immediately in your life so that you start to feel a more grounded, comfortable and confident YOU.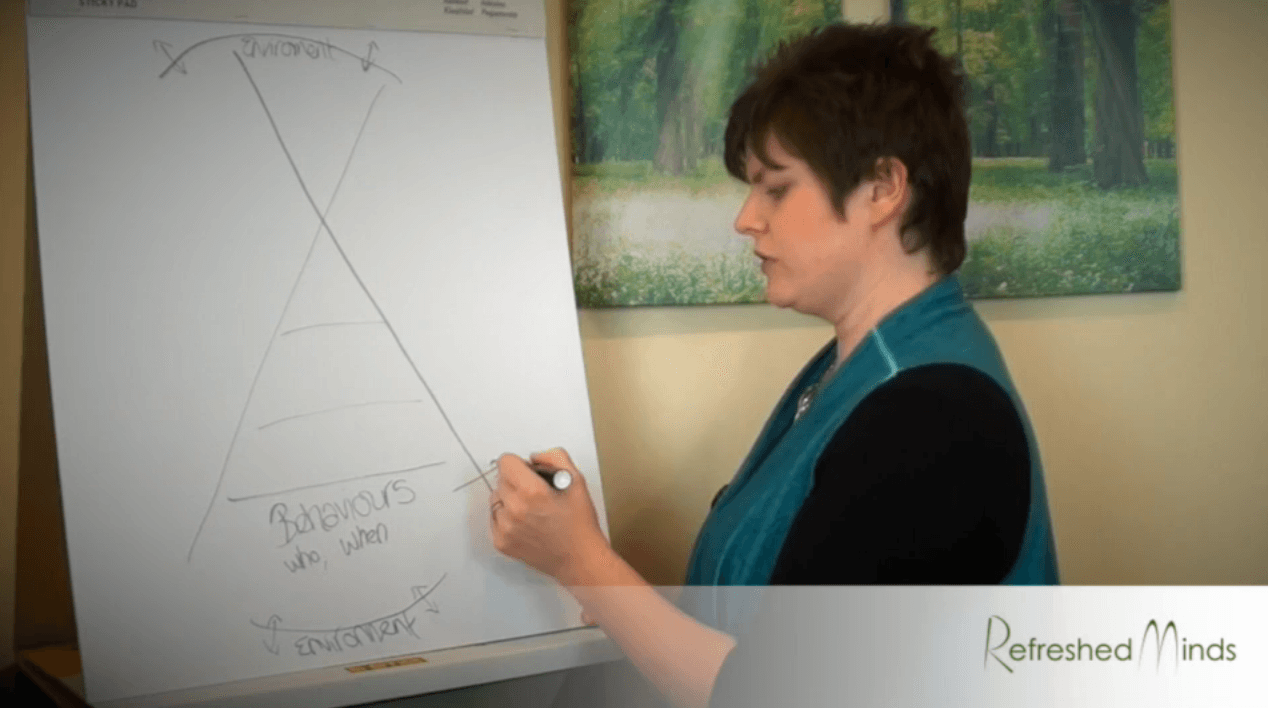 BOOK YOUR PLACE TODAY!

WHEN: Thursday 22nd June @ 6.30pm (2.5 hours)
WHERE: The Loft, The Moorlands Inn, Keighley Rd, Halifax, NX2 8XD (No disabled access at this venue)
COST: ONLY £25 per person
INCLUDES: Refreshments on Arrival, Detailed Handout, Proven Techniques you can implement immediately and special BONUS training for everyone.
BOOK: HURRY......These places fill up fast. Book your place by CLICKING the button below and I cannot wait to see you on the 22nd June.
You'll walk away from this 2.5 hour workshop feeling a much more confident and courageous YOU.

WHO IS YOUR CONFIDENCE & COURAGE TRAINER?

Hello, I'm Zoe Thompson, Founder of Refreshed Minds.

I have a passion for understanding and helping people succeed and use a wide range of techniques to inspire, motivate and show people how they can feel comfortable through change and step out of their comfort zones in both their life and in business.

I'm a trained therapist and qualified CIPD trainer with experience of the full training cycle, learning styles and learning.

My approach is practical, realistic and has already made a big difference to hundreds of people's lives as I focus on helping them use their greatest resource.....their minds!

I look forward to helping you too!!
HERE'S WHAT OTHERS HAVE TO SAY…..
"I can thoroughly recommend Zoe if you have any problems where you need to "put mind over matter." Cathy

"I cannot thank Zoe enough, her patience with me was brilliant and she never once judged me for my irrational phobias and fears about life." Matt
​
"Not sure what magic you did but I feel & felt so calm, I don't even panic anymore when I walk into a room. Once again I can't thank you enough for giving me the tools and showing me what to do, I feel like me again." Jane