Description
It's all about you - why confidence is key!
No matter how experienced you are or your role there will be moments when you don't feel as confident delivering your message as you would like to. It doesn't matter how good your business brand is if your audience (be they staff, colleagues or clients) doesn't believe that your words match the impression that you make.
Join us for this complimentary Women-in-Business networking event, which will include a session, where Sally Hindmarch, from Partners With You, will cover the key mistakes people make when talking to others that affect the impact and influence that they have. She will give you techniques to help you to:
Be the best version of you, whatever the situation

Adapt the image you portray
Make a positive first impression
Look and sound more confident than you feel
Deliver a congruent message
Agenda
12.30 - 12.45  Registration and drinks
12.45 - 13.15  "Why confidence is key" Sally Hindmarch, Partners With You
13.15 - 14.00   Buffet lunch and the opportunity to network with other local businesses
What people say about Sally
"… very personable, lots of examples, fun and interactive"
"Great new points have been made.  I really enjoyed it"
"Very nicely articulated, good exercise to make the presentation interesting"
"Excellent presentation, content and participation"
"Exemplified the advice given in the presentation, lots of useful info and very engaging manner"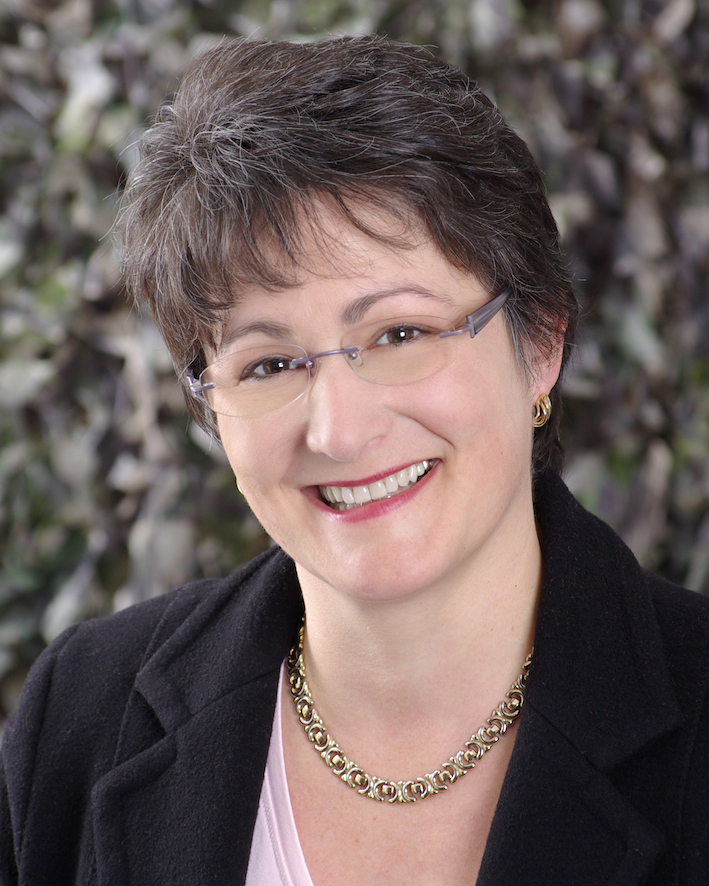 About Sally
With a degree in Psychology & Drama and a Diploma in Management, Sally spent much of her career in sales and client service roles. Sally witnessed first-hand that poor communication can make or break a deal, a relationship or a business. Clients buy from who they like best, staff work late because of who asks them and colleagues work better with some individuals than others.
Partners With You (http://partnerswithyou.co.uk) uses the skills of professional actors to help people in business communicate more effectively and confidently. The philosophy is simple. The best sort of person to teach people how to communicate is someone whose livelihood is based on connecting with people. Actors do that at every stage in their work – be it auditioning for a role or doing the actual work of acting, either on stage or on screen. Dealing with rejection is par for the course. Professional actors have an arsenal of skills and tricks they use in performance. So who better to pass on those skills to a business person who is looking to make a good impression on clients, staff and prospects?
Under Sally's leadership, Partners With You has provided communication training to an impressive list of companies and charities, including AIG, Cancer Research UK, Buckinghamshire New University, Stowe House and Airbus. Additionally hundreds of small business owners have attended their open workshops in Rickmansworth and High Wycombe.
Sally is also an Enterprise and Career Mentor and an accredited PRISM Behaviour Mapping practitioner.