Description
To be successful in sales you need to make it easy for your customers to understand your offering and make it easy for them to buy your products or services. Join business consultant Trevor Lee for this fast-paced, highly interactive workshop designed to help you grow your sales. You will also pick up tips and techniques around sales including using the five-step CROPS model which will show you how to turn a conversation into an opportunity or a written proposal or face to face pitch into a sale.
Trevor will focus on:
Creating sales if you don't like the idea of selling

Building the customer relationship
Being confident when talking to potential customer
Confidently talking about the price of what you are offering
Generating sales from existing/previous customers
After lunch, there will also be a chance to spend some time with Trevor one-to-one talking about what you find challenging and how you can improve your sales performance.
Outcomes
You will leave the workshop with ideas that you can quickly and easily implement in your day-to-day interaction with potential customers as well as tips and ideas for making the most of sales opportunities.
About Trevor Lee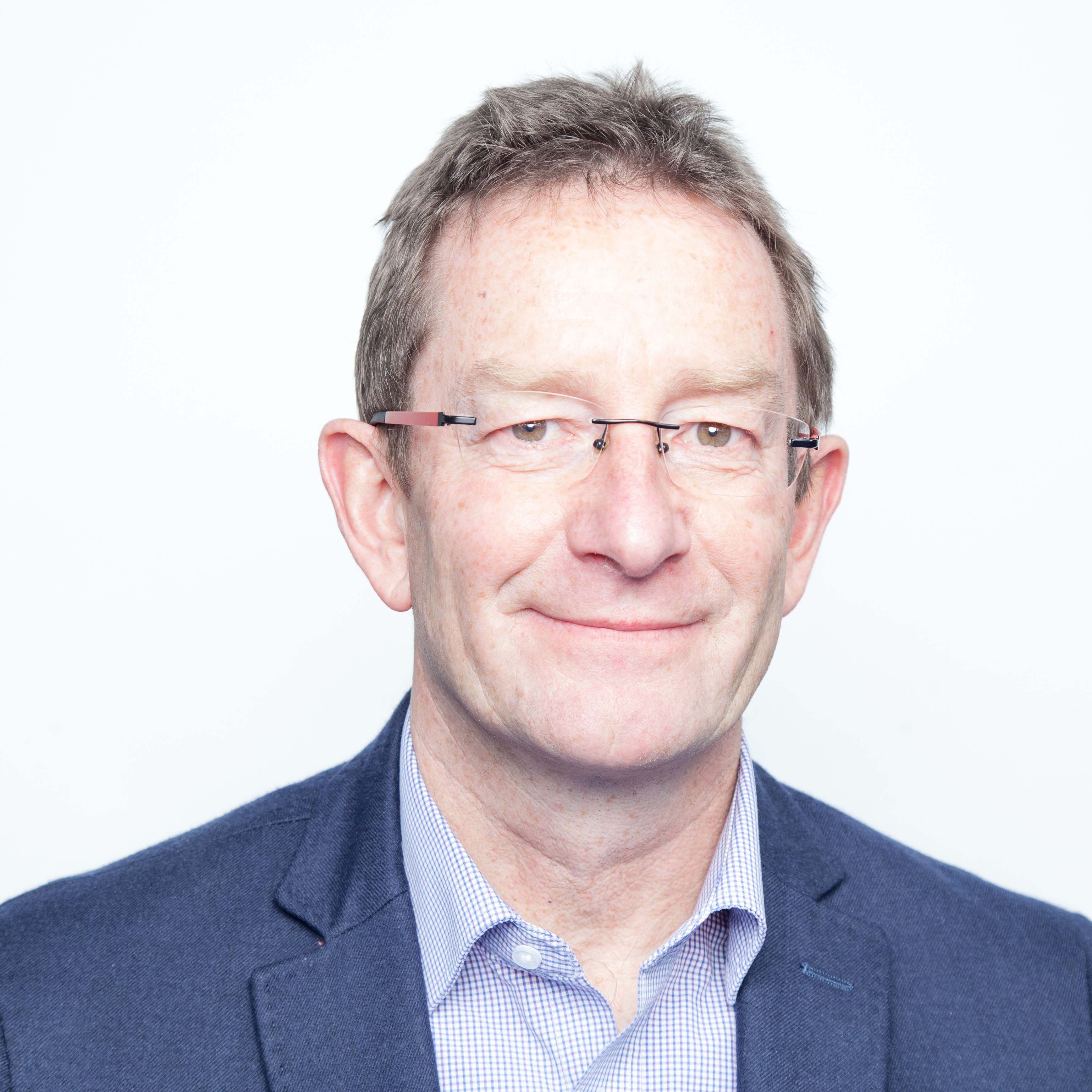 Trevor has over 30 years of commercial business experience from starting up and running his own one-man consultancy to being the managing director of a large regional media company. Trevor has worked with in recent times a number of creative businesses in both a sales training and mentoring capacity.
On a day to day basis, Trevor works with a number of growing businesses helping them with their sales activity. He also specialises in helping companies and individuals deliver confident, engaging and successful presentations and sales pitches.
He broadcasts 'The Sales & Presentation Podcast' every Monday, is a regular speaker at business events and is working on a book called 'The 7P's of Presentations and Sales Pitches'
Refundable Deposit

Please note that the £20.00 charge for this event is a deposit that will be refunded to you as long as you attend the event. If you do not attend the event then your deposit will not be refunded unless you provide us with at least 24 hours notice that you cannot attend.

This event includes lunch and refreshments throughout the day.