A two hour introduction to understanding what happens in our brains when we're in a conflict situation.
About this event
The course will cover:
A basic overview of how we learn and how our brains process information
Why we think we're afraid of conflict
What happens when we're in a conflict situation
Why most training isn't training, and doesn't work.
What sort of training does work and what are the key skills to focus on.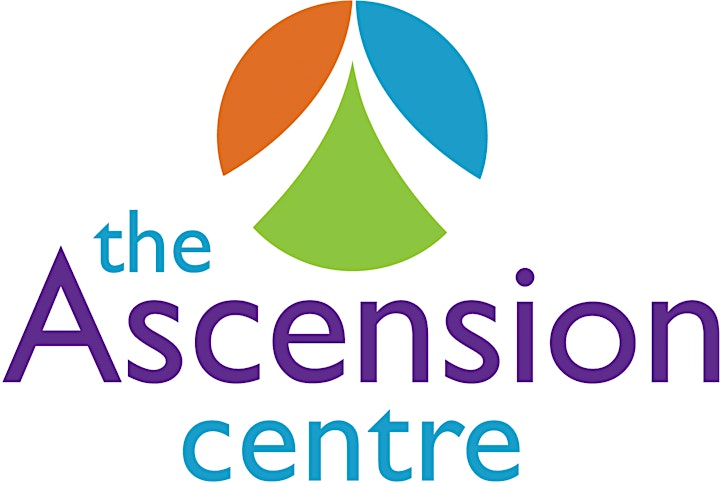 Organiser of Conflict and Neuroscience Webinar Course
The Parish of Malvern Link with Cowleigh operates three centres of worship each with a distinct focus. St Peter's Arts Church (SPARC) on Cowleigh Bank, The Church of the Ascension on Somers Park Avenue, which provides contemplation and reconciliation workshops and St Matthias, which has a strong community slant.
Each space provides different events and activities as well as a growing worshipping community.
We are an inclusive church, offering multi-sensory worship to everybody, always.