Conflict Management / Resolving Conflict

Tuesday, 22 May 2018 from 09:30 to 15:30 (BST)
Event Details
This one-day Conflict Management Course has a mixture of theory and practical exercises designed to help you create more effective outcomes. 
There are few fantasies in life that are more potent than the "if only" ones:
"If only he/she weren't so difficult"
"If only they would listen"                               Then my life would be so much better!
"If only I could make them understand" 
Course Objectives
Working with difficult people

Using honesty and agreement

Turning arguments into discussions

Defusing blame

Dealing with strong feelings

Delivering bad news

Feeding the solution not the problem

Choosing appropriate conflict

Creating win-win: achieving resolution 
This course helps you understand that the solution lies with you, not them. Changing what you do, what you say and how you say it, you will create changes in the other person. Even if you don't always get what you want, you will be driving what happens between the two of you, not them.
Course Facilitator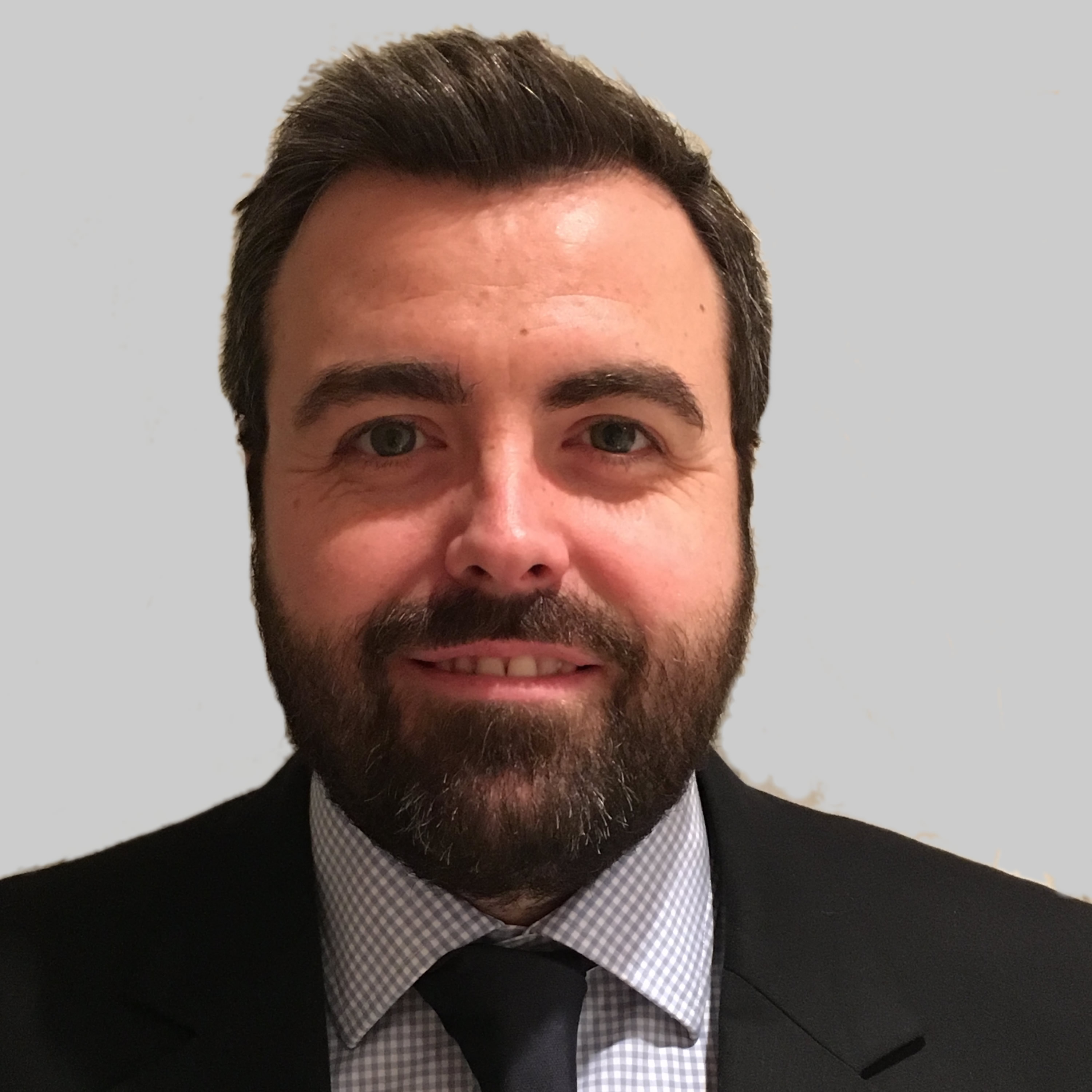 Gerard has extensive experience in education & training throughout the public, private and voluntary sectors. He brings over 20 years' of management experience as a news editor, teacher, senior leader and inspector of schools to his training courses. His warm and intelligent style will inspire you to tackle and difficult work situations with ease.
All delegates will be issued with relevant hand-outs to remind them of the Conflict Management Course work which include our memorable visual cue cards.
Difficult Situations
Delegates will discuss the variety of difficult conversations/situations they have found themselves in, such as: giving clients bad news, telling clients you don't think they've made the right choices, telling someone they're not getting the promotion/raise/ etc. they asked for or were expecting, disciplinary issues, annoying niggles, setting boundaries, time management/pressure issues.
What is Conflict For?
There are many reasons to engage in conflict, but the bottom line is that the purpose of conflict management is to arrive at a resolution.
In this section we explore different types of conflict and possible resolutions.
What types of Conflict Resolution are there?
I win You lose

You win I lose

No one wins

We both lose

We both win

We get to go round again
Conflict Management can actually be exciting and rewarding. It can be a chance to get to the heart of a problem, rather than only focusing on the surface or obvious issues. Most conflicts have core causes and once those are addressed, conflict management becomes an option to choose rather than run away from.
Dealing with Conflict
Here we look at what happens to delegates in conflict situations, including how they approach with it and deal with any 'fallout'.
To begin we'll recreate a 'conflict' situation just to demonstrate the feelings it can create both in ourselves and in others and how this affects what we do and what we say.
We also look at why, as is very common, many people avoid dealing with it at all.
Delegates will look at a recent situation where they either avoided conflict and what happened, or handled it badly, and what happened.
Who Is a Difficult Person?
We outline the styles of behaviour that delegates find difficult to deal with. We look at how each delegate defines their own difficult person/people and what happens when they engage (or avoid) conflict with that person or people.
What Might Happen in Conflict Situations?
We touched on the 'fallout' earlier, but here we look at the delegate's biggest fears around having difficult conversations or dealing with a difficult person.
Why is the conversation difficult? Is it because you really have to deliver bad news, or is it because you're frightened of the other person's reaction.
How has this stopped you from effective conflict management?
Have You Been Someone Else's Difficult Person?
Delegates are asked to identify a situation where they may have been someone else's difficult person.
What did it feel like?

How did they approach you?

How did you respond?

Was it resolved, and if so, how?
 Conflict Difficulty
Here we look at a range of things including:
Avoiding conflict as much as possible

'Evidence collecting' to prove your opinion

Talking to the wrong people

Being right while the other person is wrong

Letting them have it between the eyes
Participants receive;
Lunch and refreshments

Online post-course support

Course files including CPD certificate
Save This Event
When & Where

The Institute of Directors
116-123 Pall Mall
SW1Y 5ED London
United Kingdom


Tuesday, 22 May 2018 from 09:30 to 15:30 (BST)
Add to my calendar
Organiser
My School CPD is a CPD provider and support service, that aims to develop courses that to help you be fully prepared, ensure you have robust procedures and evidence to support this. Our course designers and trainers are experienced Ofsted Inspectors, highly experienced senior leaders of schools and NSPCC accredited practitioners, who use current practice and the most recent updates to advise. 
Conflict Management / Resolving Conflict