Managing Difficult Conversations In Healthcare
About this event
Specifically developed for Healthcare Professionals both in and out of the NHS. Previous attendees have been OT's, Physios, Nurses, other AHP's, Doctors, & others.
Difficult conversations at work happen all the time. But what does psychology say about how we can manage these in the best possible way? What happens in our brain and body when we experience conflict? And how can we use the latest understanding to engage one another in the best possible way?
This workshop answers the following points:
The neuroscience behind conflict and difficult conversations
What happens in our brain and nervous system when we feel a conflict?
How can we engage our brain to find a resolution?
Practical steps to manage difficult conversations
Register for the free live Zoom session and join others in your profession. Join the Facebook group and connect in-between the other workshops.
"Thank you so much for the workshops. I've found the topics really interesting and feel they will benefit me both personally and professionally. They have been a great mix of scientific theory, small group discussions, and practical ideas. I'm already looking forward to future courses!" Lucy C (Physiotherapist)
https://www.poolemindfulness.co.uk/development/
For CPD Training For Health Professionals find out more here: https://www.poolemindfulness.co.uk/cpd/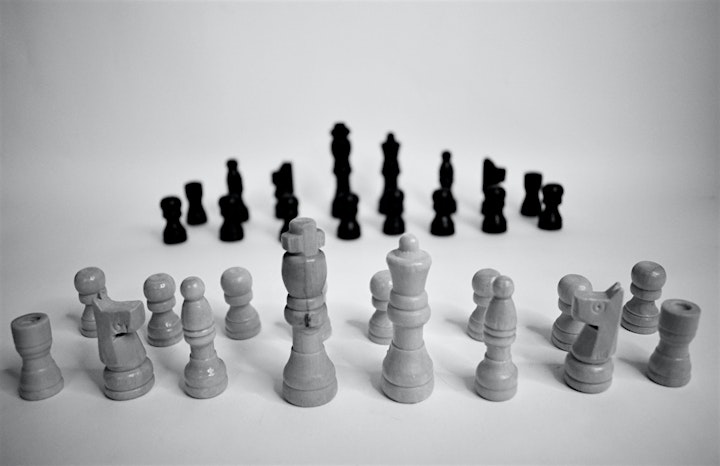 Organiser of Conflict Resolution In Healthcare