Conflict Solutions For SME's - Webinar

Wednesday, 6 March 2019 from 10:00 to 12:00 (GMT)
Event Details

Proudly supported by StartUp Richmond & Richmond Council

You are invited to a Webinar on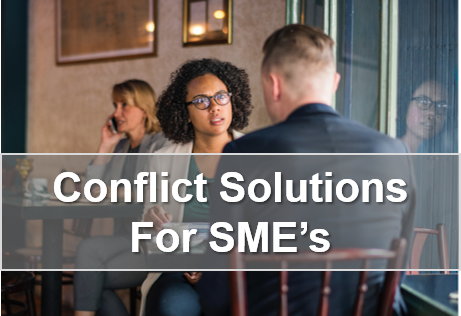 Wedneday 6th March 2019
 10.00 -  12.00
IF YOU WANT TO LEARN HOW TO EFFECTIVELY AND EASILY DEAL WITH CONFLICT SOLUTIONS IN YOUR BUSINESS, THEN THIS WEBINAR IS FOR YOU
REGISTER NOW
 
In business, differences of opinion will arise and sometimes these situations can be very hard to navigate. These types of scenarios are very often dreaded and learning to smooth things over is must-have skill for anyone in business.

These differences, sometimes heated, can occur with colleagues, fellow partners, outsourced providers, clients and many others. In a conflict situation, each side will have their own valid point of view and it can be difficult to come to an amicable solution. Learning the skills of conflict management will help you do exactly that.
In this webinar, with Freddie Deluca and Tracey Adamson, you will learn some key skills to help you deal with these stressful situations. Hosted by Soraya Lavery, this webinar goes through the different stages of a conflict, what to expect, how to approach a difficult conversation, including how to devise a solution that works for all. This is a practical webinar, filled with plenty of tips and techniques to help you navigate these difficult waters. This webinar will give you the experience of two expert mediators who have created solutions in seemly impossible situations.

This webinar is for anyone in business who deals with people and wants to increase their negotiation and conflict management skills.  
Register Now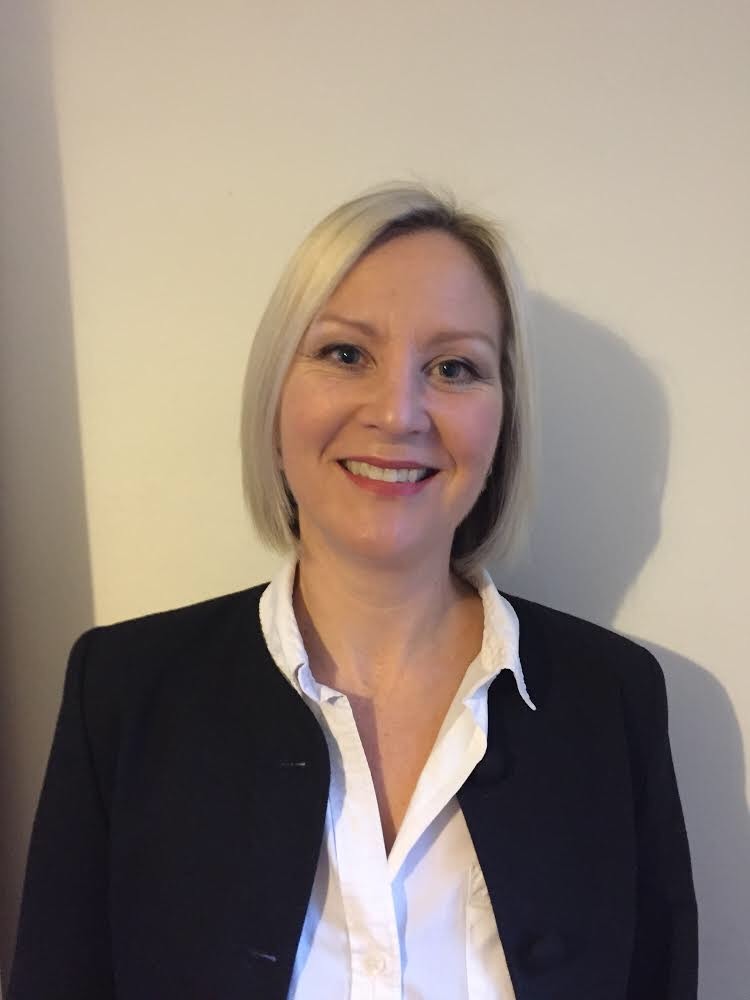 About Freddie Deluca
During over 20 years as a practising solicitor Freddie worked in litigation including clinical negligence, consumer, personal injury, workplace and group claims, together with provision of a 24-hour legal helpline for individual customers and is an experienced mediator. After seeing the broad range of solutions offered by mediation she trained in Melbourne (while living there for 9 years) before returning to the UK to qualify and practice exclusively in mediation.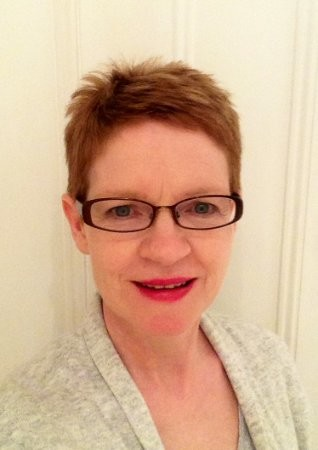 About Tracey Adamson
Prior to becoming a mediator, Tracey spent 20 years as a communications specialist, latterly as an independent consultant. Tracey has been mediating since 2011 and has OCN-accredited qualifications in community and workplace mediation. She mediates in workplace, community and family settings, including multi-party cases. As well as her work through Concord Conflict Solutions, of which she is co-founder, she is an active mediator (including on a pro bono basis) for Calm Mediation, one of London's oldest and best-regarded providers.
Register Now
Some of our partners

Organiser
StartUp Richmond has just launched a new business support programme for Richmond upon Thames called 
The Richmond Enterprise Challenge
Step up, Start Up, Scale Up
This programme is proudly supported By Richmond Council.
The programme is Richmond's newest and most comprehensive FREE business support programme for Richmond. We have created a membership platform where members can gain  access 24/7 to our on demand business training, a growing members directory, webinars, live workshops, networking, expert business clincis, One 2 one private consultancy sessions and so much more... 
For more please go to www.startuprichmond.com 
Note: StartUp Richmond is a programme run by CPG Executive Consulting Ltd. (www.cpgexp.com) and Richmond Council. By registering for one of our events or signing up to our membership site you are agreeing that we may contact you in the future about this event, future events and other promotions organised by the StartUp Richond, CPG and Richmond Council. Yout have the option to opt out of any future emails by clicking on the unsubsubscribe link at the bottom of the email. 
We video and photograph all of our events which we publish later. By signing up to our events you are agreeing that we can use your image. If you have any queries please contact us at hello@startuprichmond.com 
StartUp Richmond, CPG and Richmond Council is compliant with all regulations associated with the Data Protection Act of 1998 and GRDP.
For further information please see a copy of our policy at http://www.cpgexp.com/data_protection_policy/