Sales Have Ended
Registrations are closed
We're sorry but there are no more tickets available for this event.
Join us for Confraria in June, online, on the topic of Maritime Cybersecurity. This session will be in English.
About this event
29th June 2022, starting at 18h00m 
Maritime transport is a crucial activity for the Global economy as it enables import and exports of goods, supply in energy, trade and transport of passengers and vehicles. This activity relies on more than 1 200 seaports (within EU), each with different organisation, interests, challenges and activities. Global digitalization and recent policies and regulations require ports to rely more on technologies to be more competitive, comply with some standards and policies and optimize operations. This brings new stakes and challenges in in the area of cybersecurity, both in IT and OT, as well as the need for addressing cyber risks as part of security risk management processes.
We kindly request that you enter the event with your microphone muted.
There will be opportunity for Q&A after each session and you can also use the chat to communicate with the other attendees.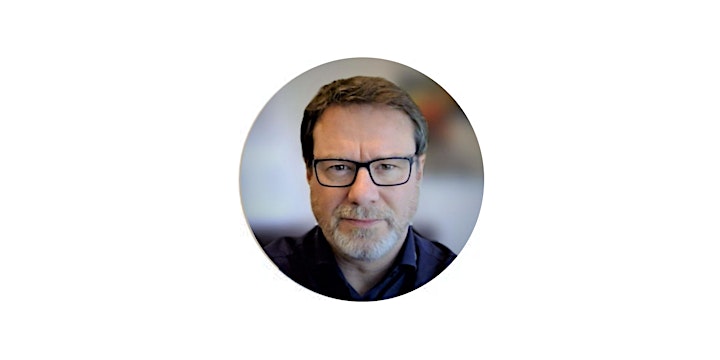 "When the screens went black", by Michael O'Regan, Chief Information Officer - Europe, Mediterranean & The Americas at PSA International
Michael is a career IT professional with 30+ years' experience holding a number of leadership and executive roles across multiple sectors with responsibilities in all major geographies.
He is going to share a story regarding a cyber event that occurred in 2017 and that he likes to call a near extinction cyber-attack. This story highlights how the changes to the cyberthreat landscape in the shipping industry can have a disastrous impact in our daily lives.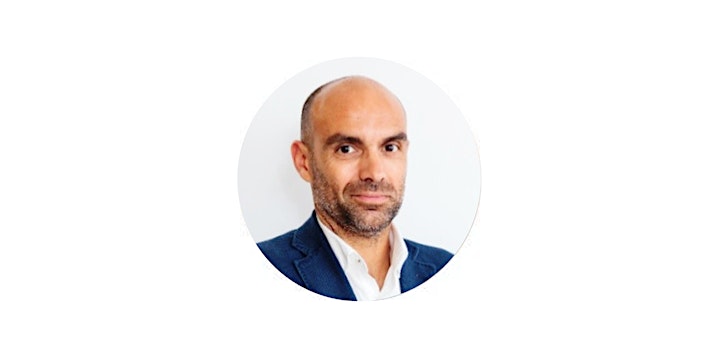 "Port Cybersecurity challenges", by Ricardo Pinto, Cybersecurity Information Security Officer | OT Security Manager | Business Continuity Coordinator at PSA Sines, S.A.
Ricardo is an Electronics Engineer with 20+ year IT career that switched to IT Security 6 yrs ago. He is a cyber hygiene evangelist and passionate about bridging the gap between security and business interests.
In this presentation he will share with us why, contrary to traditional security risk management, addressing cyber risks introduces entirely new challenges for port operators who often lack the internal expertise, organisational structure and processes or the resources to effectively assess and mitigate them.
He will also show why it is important that all involved operators achieve and maintain a baseline level of cybersecurity, according to the nature of port operations and, especially, the interconnectedness and service inter-dependencies across port ecosystems,