Join us for another key event in our 'Wellbeing and Mental Health in Black People ' month where we welcome Rhoda Quist
About this event
The Black History Year are delighted to welcome Rhoda Quist to discuss 'Imposter Syndrome'
Rhoda will be shedding light on Imposter Phenomenon (internal experience where you believe you are not as competent as others perceive you to be) and how it affects individuals especially from BME backgrounds. Hear from Rhoda's experiences and her journey with still confronting her Imposter and how she has been successfully tackling these feelings head on in the workplace.
This will be followed by audience questions, which you can send in advance to blackhistoryyear@westminster.ac.uk or ask during the event.
Once you sign up, the link to the event will be sent to you closer to the date.
To find out about other events and news we have please visit Black History Year Blog
Please note this event will be recorded but all audio and video will be switched off, aside from the speakers.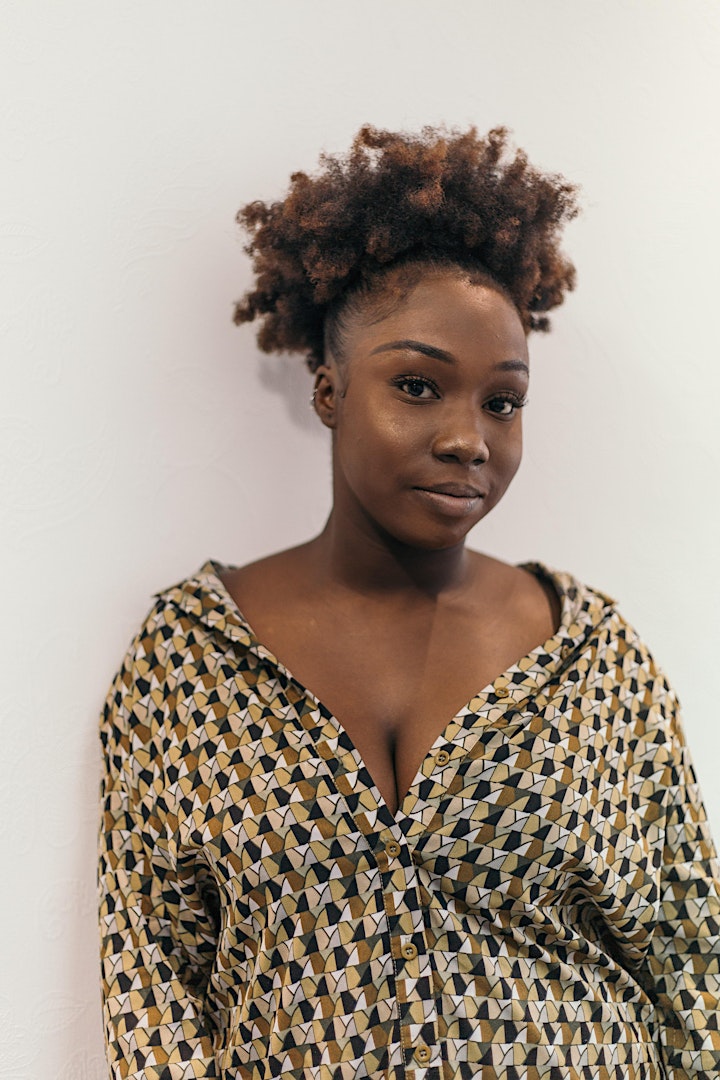 Rhoda Quist
Rhoda is a Wellness / STEM advocate and a freelance speaker who is keen to support individuals develop their confidence and identity by managing stressful life experiences. Rhoda graduated with her BSc in Biochemistry from the University of Essex in 2016 and obtained an MSc in Psychology in 2018. Ever since, Rhoda has founded a Mental Health social enterprise called 'Rhoslab' which supports young people to look after their physical and mental wellbeing through events and workshops. Rhoda has been inspiring young people since 2016 encouraging young people to explore STEM careers and supporting their professional and personal development