Xian Xinghai (1905-1945) is one of the most famous Chinese composers of the 20th century.
About this event
This talk aims to outline Xian's life and his educational background, which is mainly characterised by missionary schools in China and Paris conservatory in France. Thanks to his hardworking nature and international education, he composed numerous music pieces ranging from mass songs to more complex music formats, such as his most notable work 'The Yellow River Cantata'.
The speaker Laura Mazuchova, a recent Chinese Studies MA graduate will also briefly outline the Second Sino-Japanese War, as it is the period of his highest productivity. She will attempt to raise some questions about his musical ambitions on national and international level, his connection with the Chinese Communist Party and his overall contribution to Chinese musical heritage.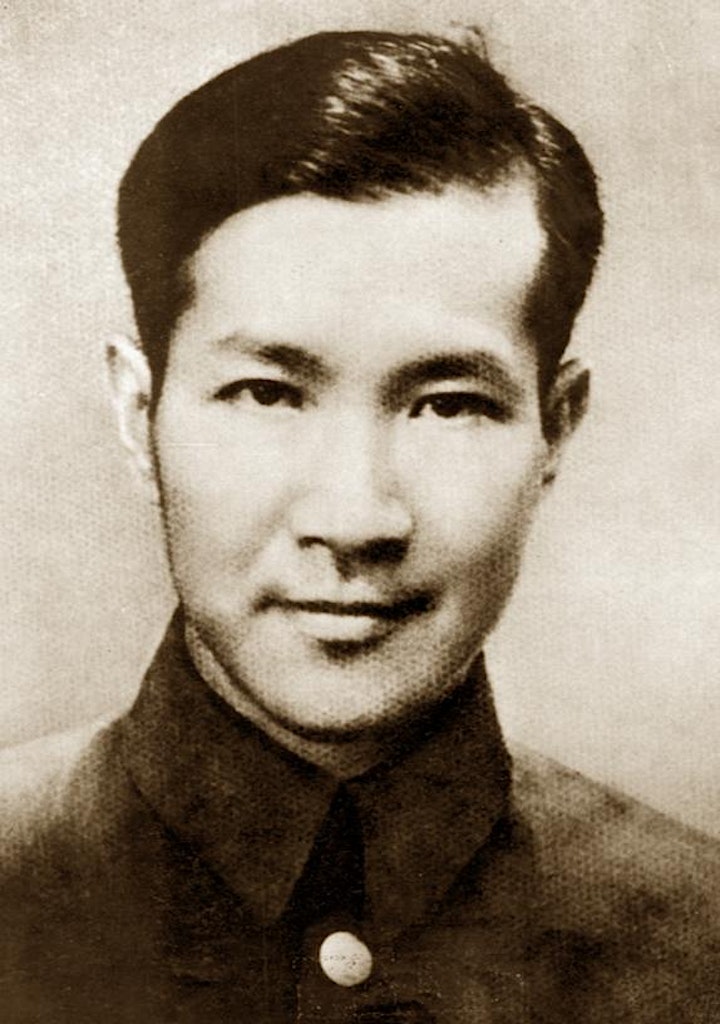 Organiser of Confucius Institute Talk: Xian Xinghai - The People's Composer
The University of Manchester is the proud home of the 2nd Confucius Institute in the UK, a partnership between the University of Manchester, the Chinese International Education Foundation and Beijing Normal University. The main purpose is the teaching of Chinese language through evening classes, school partnerships and teacher training programmes.
Manchester Confucius Institute also hosts free public events to promote Chinese language and culture in Manchester. As well as high-profile one-off events we hold regular intercultural activities, webinars, talks at Manchester Central Library and screen Chinese films at HOME as part of the Chinese Film Forum UK.