Description
Creating Support
An invitation to Connect – a different 'power breakfast' for women.
Founder of Planet Organic, Renée Elliott, and Sam Wigan, executive coach and Thrive Global facilitator, are bringing together a community of women to share, engage and grow.
Join us for a breakfast bowl and a hot drink where Renée will briefly talk about her journey as a woman pioneering an ethical business. Sam will tell you about himself and introduce our theme for the morning, 'Creating Support' for a group conversation.
Hear what other women do and how they roll.
Come along if you
yearn for real conversation about real issues,

seek inspiration to re-ignite passion and meaning,

enjoy camaraderie and connection,

appreciate insights from other dynamic women.
As a group, we'll ask questions, find solutions, solve problems, create confidence and generate support.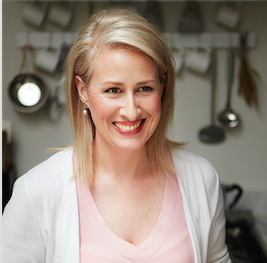 Renée Elliott
American-born Renée Elliott is an organic pioneer and passionate entrepreneur. In 1995, she founded Planet Organic, the UK's first organic supermarket. She challenged conventional retailing and proved that values-led, commercially-driven business is good business. Today, Planet trades out of seven London locations.
A health and well-being expert, Renée recently published her third book, 'What to Eat and How to Eat it'. She works part-time at Planet Organic, lectures to budding entrepreneurs, teaches healthy baking and is a full-on mother to her three children. In May 2017, Renée and her partner, Sam Wigan, launched Beluga Bean, an in-person and on-line business and life skills academy. Their first course, Launch, takes female entrepreneurs from new or existing business to launch or pivot.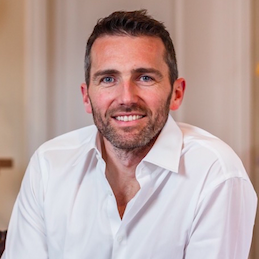 Sam Wigan
Sam Wigan is cofounder of Beluga Bean, an executive life coach with over 20 years experience and a Training Facilitator for Thrive Global.
He is also a husband, an artist, and a father of two quite big boys. When they were very small he used to juggle his career with being 'stay-at-home-dad'.
Sam's passion for self-awareness includes having the real conversation, transforming limiting paradigms and helping people to know and love their best selves and experience freedom.