Sales Have Ended
Ticket sales have ended
Thank you for your interest in Connect, our next event will be advertised soon. Keep an eye on the Facebook event page for Joni Mackay Forest School.
Sales Have Ended
Ticket sales have ended
Thank you for your interest in Connect, our next event will be advertised soon. Keep an eye on the Facebook event page for Joni Mackay Forest School.
Description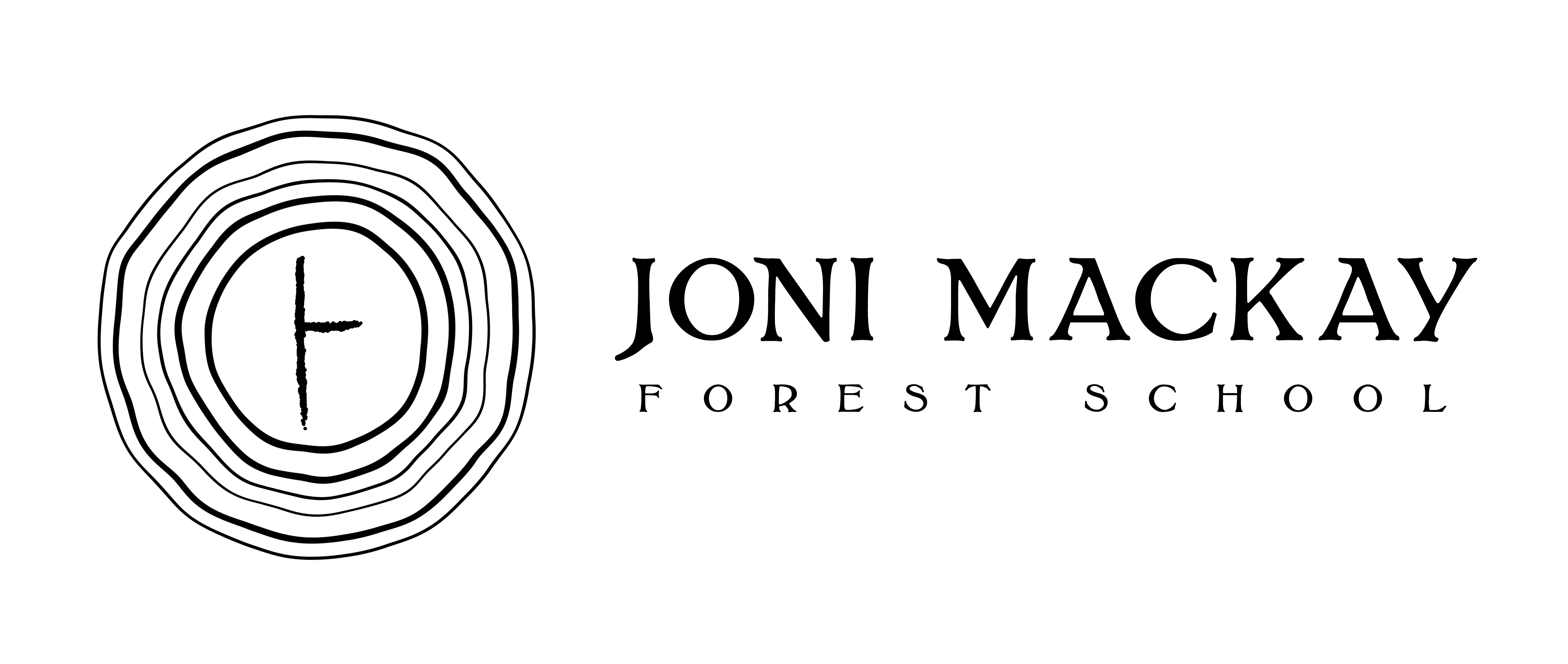 In collaboration with Deborah Cooper and Sophie Kyle......
Presents........
CONNECT
A Woodland Family Adventure - Connect with nature, Connect with each other
- CONNECT in a woodland setting with endless opportunities for exploring and imaginative play.
- Take part in our workshops and family activities or wander the woods looking for your own adventures.
- All of our workshops are designed and delivered by experienced outdoor practitioners and have the theme of CONNECTION at their core.
---
When?
- Sunday 24th March, 1 pm – 4pm.
Where?
- Lapwing Lodge, Glennifer Road, Paisley, PA2 8UL
- Lapwing Lodge is a Scout Camp in a wonderful woodland setting that contains pockets of Ancient Caledonian Forest. There is access to toilets and plentiful parking.
- Unfortunately there is no public transport to Lapwing Lodge, if you are able to offer a lift or car share to others attending the event then please post this on the Facebook Event Page.
** Lapwing Lodge is the venue for the event but the staff here are not involved with the organising. If you have any questions or queries then please contact Joni via Facebook or by email - jonimackayforestschool@gmail.com
Who is it for?
- CONNECT is for families, whatever your family may look like, who understand that the most valuable thing we can give to each other is time and shared experiences. From experience we know that when people spend time together in nature amazing CONNECTIONS happen.
- There will be a range of activities on offer to suit all ages of children, teens and adults.
What to expect?
CONNECT with each other,
- Play and Explore – endless opportunities for imaginative play and exploring together in the woods.
- Make a Game - work as a family and use tools to make a game. You can take this away with you to play together on future adventures outdoors.
- Closing Campfire - expect fire lighting, stories, songs and cooking to bring everyone together and CONNECT around the hearth of the fire.
CONNECT with nature,
- Take Notice - challenges and activities throughout the afternoon encourage you to explore and observe the woodland, nature and the seasons.
- Bare Foot Walking - CONNECT with the Earth and feel grounded. We will have an area set out for you to store your shoes and dry your feet after walking bare foot - an amazing sensory experience. We don't think the children will need too much encouragement to take part in this one!
- Tune in - an area away from all the hustle and bustle for those of you who want to lie back in a hammock and let your senses tune in to nature.
** This event will take place outdoors in all weathers. As expected in a Scottish woodland it may be wet and muddy so please wear warm layers and waterproof clothing. Sturdy boots or wellies and lots of socks are recommended!
How much?
- Under 5's = FREE
- Age 5 - 16 years = £5
- Adults (16+) = £10 or £15
- Please buy whatever combination of tickets you can afford.
- Everyone attending must have a ticket
- Donation = If you would like to add a donation to support future Outdoor Family Support sessions in Glasgow and the surrounding area. These may take the form of reduced tickets to future CONNECT events OR programmes designed in collaboration with services that support vulnerable families in the Glasgow area.
Why?
- CONNECT aims to provide families with a regular opportunity to spend quality time together, outdoors, in nature.
- CONNECT aims to support families to have a greater appreciation of and respect for the natural world, we need it more than it needs us!
- CONNECT provides challenge and adventure through activities and games where you will learn something new about nature, about yourself and about each other.
- CONNECT hopes to raise funds and work with organisations to support families to experience the wonderful connections that happen when we spend time together in nature.
- CONNECT does not rely on the work of volunteers – if someone is happy to volunteer for the day and gain confidence and experience in supporting families outdoors then please do get in touch but otherwise all of our workshop leaders are paid. This is an important acknowledgement of the experience of these outdoor practitioners and the time and effort put in to preparing and delivering the workshop. All practitioners and volunteers with CONNECT are PVG registered and fully insured.
** Although we are aware that dogs are very important members of our families we cannot invite them to CONNECT and would have to refuse them entry, sorry.
** If you have an outdoor location and are interested in hosting a CONNECT event then please get in touch. We hope to change the location of the event throughout the year to ensure that some events are accessible by public transport.
** If you are a local Family Support service and would like to discuss organising an Outdoor Family Support programme then please get in touch.
** The event will only be cancelled in the case of extreme high winds or severe storms. If the weather forecast forces us to make the decision to cancel we will contact you 24 hours before the event to confirm the cancellation. You will be able to use your tickets at a CONNECT event later in the year. Unfortunately we cannot offer any refunds.
Contact through Facebook or by email - jonimackayforestschool@gmail.com