Description
The Connect Group are delighted to be celebrating their 10th Birthday and look forward to welcoming past and present members, associates and friends along to recognise this landmark.
Our guest speaker, Sarah Outen, will inspire and amaze!
Sarah has spent the best part of the last decade on long, often solo expeditions across land and sea raising thousands for charity and linking up with schools. Her most recent major journey, London2London:Via the World, was a four and a half year expedition to loop the planet using human power - rowing, cycling and kayaking around the northern hemisphere.

Her tales are inspiring insights into performance under pressure, remote team working, turning goals into reality and dealing with setbacks as well as the beauty of nature and the kindness of strangers.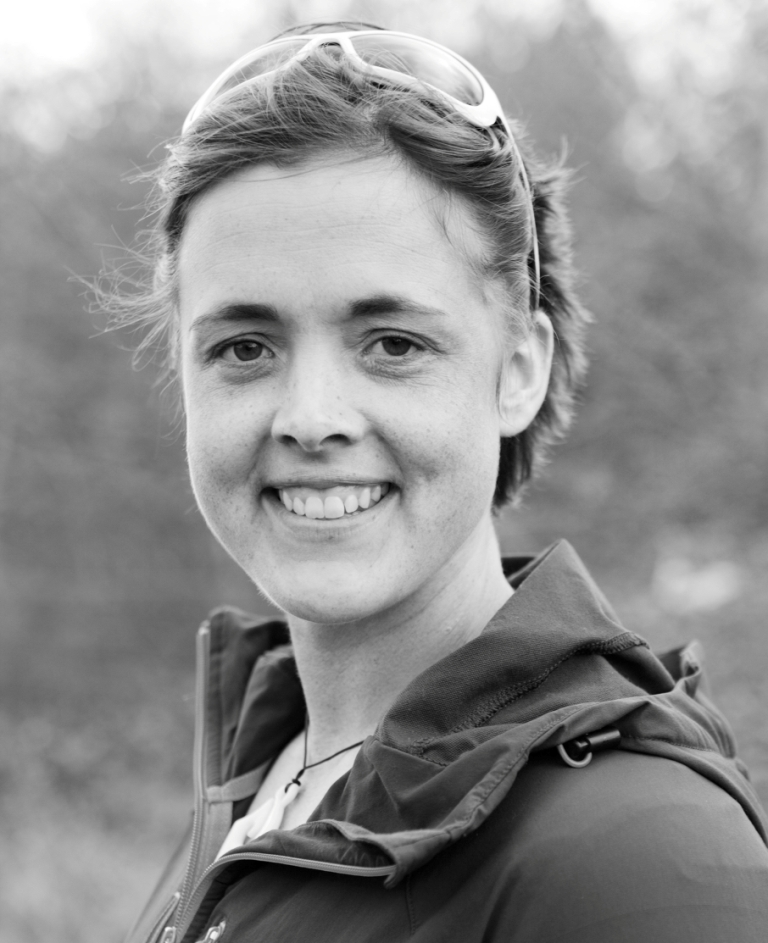 There will be plenty of opportunites for networking as always and lunch will be served around 12.00.
We look forward to seeing you.
The Connect Team