Event Information
Location
Satellite Applications Catapult
Electron Building
Fermi Avenue
Harwell Campus
OX11 0QR
United Kingdom
Description
Our second Connect Harwell Workshop takes place on 21 March, 10:00-13:30, at the Satellite Applications Catapult on Harwell Campus, and includes a networking lunch. EY will provide an interactive exploration of the topic: Cross-border relocation & compliance in a world of change…how will you adapt and create future growth?
EY will be looking at some of the most topical issues facing companies at the moment, with a range of subjects of interest to all businesses at Harwell Campus and the broader Oxfordshire. The primary focus will be on attracting, rewarding and retaining staff, with a particular emphasis on international cross border mobility in a post-Brexit referendum world. EY will set this in a broader context by looking at business risks for fast-growth companies, as well as providing a post-budget update on economic prospects for Oxfordshire from our well-known economic forecasting team. Expect a lively debate
The purpose of the Connect Harwell Workshops is to provide quality, value-added business advice in an interactive setting for companies at Harwell and greater Oxfordshire. Delegates will increase their knowledge in key business areas such as marketing, networking, negotiating, legal, access to finance, data protection, accounting and more! These workshops will create a space for regular interaction with our Harwell Campus preferred business service providers who want to help your business grow and succeed.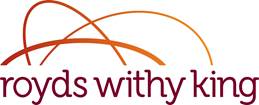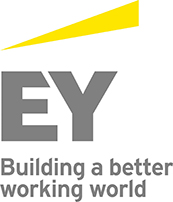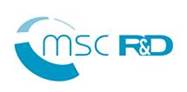 Date and Time
Location
Satellite Applications Catapult
Electron Building
Fermi Avenue
Harwell Campus
OX11 0QR
United Kingdom