Event Information
Location
Satellite Applications Catapult
Electron Building
Fermi Avenue
Harwell Campus
OX11 0QR
United Kingdom
Description
This event was previously scheduled for the 18 April.
Our third Connect Harwell Workshop takes place on 23 May, 10:00-13:30, and includes a networking lunch. Richardsons will provide an interactive exploration of the topic: Financial Awareness and Best Practice for Technology Companies.
Organisations face both financial challenges and opportunities. Richardsons will be presenting a wide-ranging workshop to cover key topics, looking at how, and by whom, these matters should be addressed. Specifics will include:
Tax opportunities such as EIS, SEIS, EMI schemes and R&D tax credits;

Tax minefields such as Employment-Related Securities and Restricted Securities;

The roles of everyone on the financial team, from the Finance Director up to the Bookkeeper, and where the external Professional Adviser slots in;

The importance of good record keeping;

Budgeting, forecasting, cash flow and burn rate.
The purpose of the workshops is to provide quality, value-added business advice in an interactive setting for companies at Harwell and greater Oxfordshire. Delegates will increase their knowledge in key business areas such as marketing, networking, negotiating, legal, access to finance, data protection, accounting and more! These workshops will create a space for regular interaction with our Harwell Campus preferred business service providers who want to help your business grow and succeed.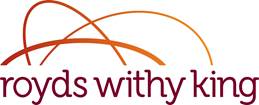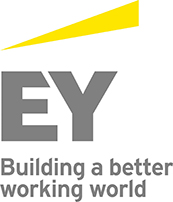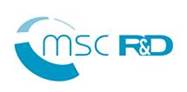 Date and Time
Location
Satellite Applications Catapult
Electron Building
Fermi Avenue
Harwell Campus
OX11 0QR
United Kingdom