Event Information
Location
Satellite Applications Catapult
Electron Building
Fermi Avenue
Harwell Campus
OX11 0QR
United Kingdom
Description
The Innovate UK and Horizon 2020 programmes are potentially very valuable sources of funding for innovative research and development projects, with grants ranging from a few hundred thousand to several million euros.
Not surprisingly, these programmes are very competitive and only the highest quality applications are successful.
Successful applications need to address, not only the innovative nature of the project, but also a number of other factors including market exploitation and impact.
This interactive workshop, run by MSC R&D – a leading provider of R&D funding and business growth services, with over 25 years' experience in grant funding – will take an in-depth look at these programmes, using real examples, and in particular the key (and not always obvious) areas that need to be effectively addressed when making an application.
This workshop is a must for any company considering either an Innovate UK or Horizon 2020 grant as a source of R&D funding in the future.
The purpose of the workshops is to provide quality, value-added business advice in an interactive setting for companies at Harwell and greater Oxfordshire. Delegates will increase their knowledge in key business areas such as marketing, networking, negotiating, legal, access to finance, data protection, accounting and more! These workshops will create a space for regular interaction with our Harwell Campus preferred business service providers who want to help your business grow and succeed.
Connect Harwell Workshops are being delivered and hosted by Harwell Campus Management.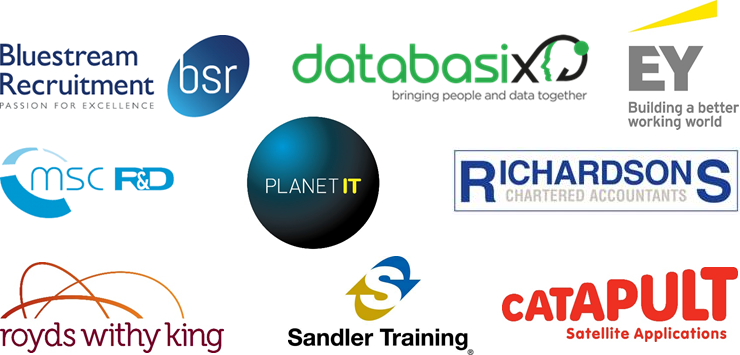 Date and Time
Location
Satellite Applications Catapult
Electron Building
Fermi Avenue
Harwell Campus
OX11 0QR
United Kingdom