Event Information
Location
Satellite Applications Catapult
Electron Building
Fermi Avenue
Harwell Campus
OX11 0QR
United Kingdom
Description
Join Databasix for this workshop, which will cover practical approaches to preparing your own organisation and workforce for GDPR, targeted at HR professionals and small business owners responsible for recruitment and staff. We'll cover various aspects of GDPR relating to HR practices, from recruitment through to exit, understanding where employee data is and how to support staff in responding to individuals' rights, (e.g. subject access requests), and how to enable flexible working without increasing risk of breaches.
The purpose of the workshops is to provide quality, value-added business advice in an interactive setting for companies at Harwell and greater Oxfordshire. Delegates will increase their knowledge in key business areas such as marketing, networking, negotiating, legal, access to finance, data protection, accounting and more! These workshops will create a space for regular interaction with our Harwell Campus preferred business service providers who want to help your business grow and succeed.
Connect Harwell Workshops are being delivered and hosted by Harwell Campus Management.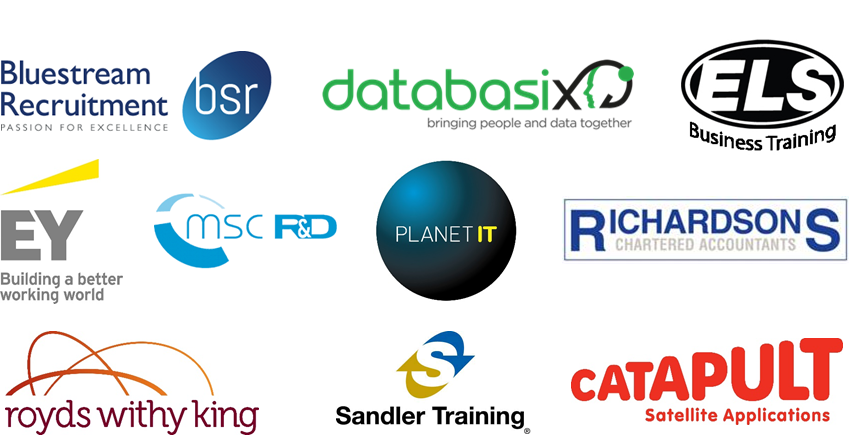 Date and Time
Location
Satellite Applications Catapult
Electron Building
Fermi Avenue
Harwell Campus
OX11 0QR
United Kingdom