Join us to meet like-minded people, gain peace of mind that you are not alone. Open your possibilities with our CONNECT networking event.
About this event
If you are looking for an opportunity to boost your career, promote an opportunity within your business or cast your net wider, this event is for you.
In this CONNECT event, you have the opportunity to meet like-minded people and gain peace of mind that you are not alone. We are all in this together; by sharing what we are looking for, we can help each other.
This informal format allows the group to connect in the least amount of time. The event structure cuts through the social awkwardness of your average networking events. We open the room and invite you to share what opportunities are you offering or what options you want?
Please note you will need to take part with your camera and mic working fully.
Tickets are free, but we encourage you to sign up for the joining instructions.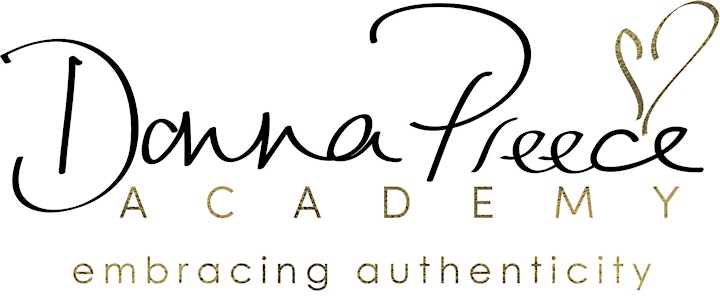 Organiser of CONNECT - Opportunity Networking
We provide Courses | Workshops | Support Membership | Events | One-to-One Support.
Our mission is to empower people to uncover their potential. So they can live a life full of authenticity, happiness and contentment.
We will be hosting a number of different events all centred around authentic living including personal growth and development. As well as business development and support.
The event we will be hosting a range from public opportunity networking events, workshops/masterclasses and membership only events such as accountability groups.
For more information head to donnapreece.com/whats-on-calendar