Event Information
Refund policy
Contact the organizer to request a refund.
Eventbrite's fee is nonrefundable.
We invite you to an introduction to Nonviolent Communication (NVC); A six week experiential course to build skills for the times we live in
About this event
Many of us have probably found ourselves saying it... "We are living in unprecedented times". A global pandemic in a globalised world has physically torn us apart from one another, while at the same time technology has made us more 'connected' than we have ever been before. We seem to be inundated with hatred and lies, extreme voices bombarding us from all sides, while at the same time we appear to be living in a time of growing moral sensitivity with conversations about diversity, difference, and social justice blooming in popular spaces.
It is against this background that we would like to invite you to join us for an introduction to Nonviolent Communication (NVC), where we will build our skills to respond to others and ourselves with curiosity and compassion. We will focus particularly on using NVC skills for working with the current situations the group is facing, including lockdown, uncertainty and facing mortality.
We will meet over three hours each week for six weeks. The course will be led by CNVC Certified Trainer, Matthew Rich-Tolsma and Jo Wood. The programme will include the following elements:
Each teaching session will be split into an experiential teaching session (90 minutes) and either a reflective meeting or an applied theatre session (60 minutes), with a 30 minute break in the middle.
The 90 minute experiential teaching sessions will be focused on learning the basics of Nonviolent Communication (NVC), with ongoing reference to the challenges we are individually and collectively facing;
The 60 minute reflective meetings will provide an unstructured space for participants to share and reflect on the challenges they are facing in their lives as well as an opportunity to explore what is going on in our group;
On alternate weeks we will use applied theatre to play with our own stories of connecting across difference, particularly in a situation where you might feel challenged or stuck;
Our fourth meeting will be our public PlayScapes Presents...event, where we will be joined by other people interested in using applied theatre to play with challenging conversations;
A WhatsApp group where we can share resources, practices, and reflections asynchronously between and after sessions
If people are interested, we can also look at the possibility of setting up an ongoing empathy group. We also offer a discount on a series of follow-up individual coaching sessions to take you through the three to six months following the end of the course.
Participants: Minimum 8; Maximum 24
The dates (please note some meetings are on Mondays and some on Tuesdays)
Monday 6th September: 6 - 9 pm CET
Tuesday 14th September: 6 - 9 pm CET
Monday 20th September: 6 - 9 pm CET
Tuesday 28th September: 7 - 8.30 pm CET
Tuesday 5th October: 6 - 9 pm CET
Tuesday 12th October: 6 - 9 pm CET
There are a range of payment options depending on your situation. If you come from a weaker economy or are unwaged and you would like to explore paying a different amount or looking at some other sort of non-monetary exchange, please get in touch via hello@playscapespresents.com.
WE DO NOT WANT ANYONE TO BE EXCLUDED ON FINANCIAL GROUNDS.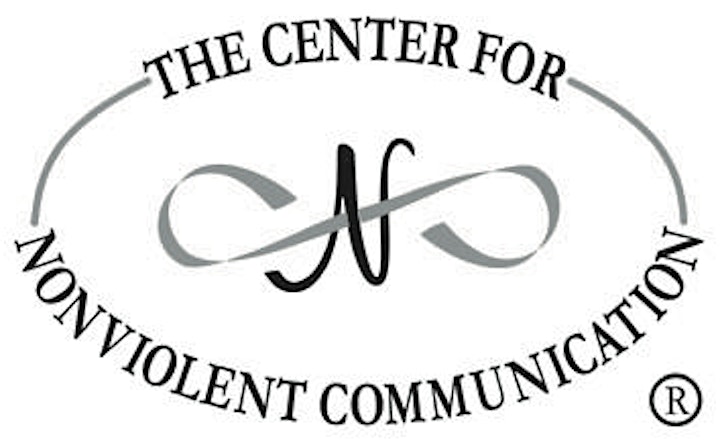 "Matthew's is an important voice for our generation in the complex subject domains of our own personal learning and growth, as well as that of organisations and society". John (FR) - Entrepreneur & Leadership Consultant
"A friendly and open approach to difficult conversations". Anton (SA) - Award-winning Playwright & Scholar
"A deep knowledge and understanding of the subtleties of complex relationships combined with amazing listening skills were extremely helpful" Andrej (PL) - Senior Tech Executive
"Matthew has an amazing ability to tell it like it is with the emotional intelligence to deliver it in a meaningful and actionable way". Adam (UK) - Chief Information Officer at international Fashion Retailer
Date and time
Location
Refund policy
Contact the organizer to request a refund.
Eventbrite's fee is nonrefundable.
Organizer of Connecting Across Difference: An Introduction to Nonviolent Communication