Connecting Culture: Europe
Description
Connecting Culture: Europe is a one day conference organised by Experience UK, in association with the Department for International Trade and in partnership with MuseumINSIDER.
The conference marks the launch of a new research publication for UK companies wishing to export to European markets The E book is called "MuseumINSIDER Looking Ahead Europe 2019-2026: Handbook of Future European Museum and Heritage Projects". This important resource for exporters profiles over 70 museum and heritage capital projects planned across Europe for the next seven years…from the €3.9 million Sigmund Freud Museum in Vienna, to the €650 million renovation and expansion of Berlin's Natural History Museum, and everything in between.
The event is closely aligned with the Department for International Trades objective of bringing UK supply closer to international demand, providing a unique opportunity for UK companies to showcase their expertise to prospective buyers from across Europe, and allowing UK companies to discover new opportunities for their businesses. The event will bring together representatives from a vast array of organisations that operate, plan, design and create world-class museums, galleries and heritage attractions and a delegation of European museum professionals, organised by the Department for International Trade.
For European Cultural Institutions, the event provides a great opportunity to hear from some of the world-class class museum designers and companies that are helping to deliver cultural attractions that not only inform of the past, but make them into fun and interactive learning spaces.
---
Research partner

Event Sponsors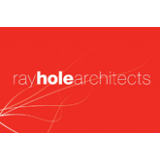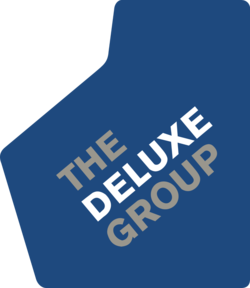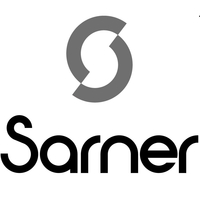 Networking Zone & Catering Sponsor