Description
CONNECTING THREE GENERATIONS IN THE WORKPLACE
(Part I)
Did you know that our current workforce comprises at least three generations of people?
35% of our workforce today is made up of the so-called GenX generation (born between 1965 and 1980).
33% of our workfroce comes from the Baby Boomer generation (born between 1946 and 1964), and
25% (predicted to rise to 50% by 2020) of us are the so-called Millennials (born between 1981 and 2000).
Some organisations are grappling with the attitudes of Millennials towards work and the impact it's having on the workplace, whilst other organisations are seeing a significant number of their workforce heading towards the retirement age and with that, potentially losing a wealth of experience.
Moreover, with this much mix in any given team, how do we bridge our differences? Do you know makes a Millennial tick? What motivates a GenX-er? In what kind of environment Baby Boomers thrive? And how do we make it all fit into a nice, friendly, inclusive team that functions at the hight of its productivity?
At our Spring Panel Event we will give you a flavour of each generation's different ambitions, outlooks and leadership requirements. Your moderator Rina Goldenberg Lynch, Founder & CEO of Voice At The Table, will invite a speaker from each of the three dominant generations to share their views, experiences and insights on work. In this way, we will explore how each generation brings its own valuable contribution and how managers and leaders can leverage that contribution for their teams and businesses.
Meet the Panellists:
James Robertson, Partner, Taylor Wessing LLP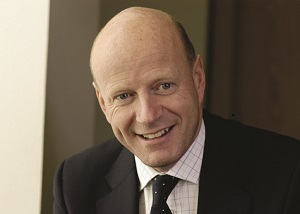 Victoria Knight, Hiscox Insurance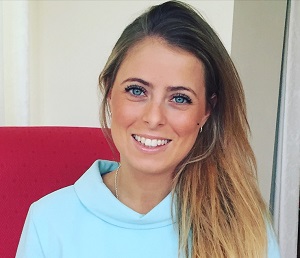 Your Moderator: Rina Goldenberg Lynch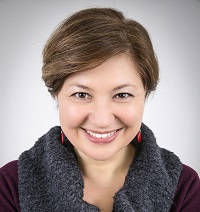 Hosted by international law firm Taylor Wessing LLP in their offices in London, this evening promises to bring you not only surprising insights but also show you how by valuing the differences in each of the generations we can maximise opportunities and enjoy our working environment.
Join us to learn how.
Enjoy thought-provoking conversation, drinks & canapes with us and our hosts TAYLOR WESSING.
LIMITED CAPACITY, ALLOCATED ON A FIRST-COME-FIRST-SERVE BASIS.