Programme of visual art, film and animation exploring connection by young emerging artists Oona Chanfi, Tommy Howlett and Dolores McGurran
About this event
Creative Futures is a programme supporting 16-25 year olds who are ready to launch their professional career as artists, but may be facing barriers to doing so. Young artists receive free studio space, mentoring, business support, employment as freelancers and a commission to make new work.
Connecting Through Experience is a highlight of our Creative Futures programme - it showcases and celebrates new talent, with emerging artists taking the opportunity to share their work.
Tommy Howlett - Afloat
A deep insight into the world of loss, grief, and the power we hold to grow from such trauma. 
Afloat is a short film about a Victorian woman who dances across the bridge to find her long lost mother. It is based off a true story of a woman, named Sarah Ann Henley, who jumped off the Clifton Suspension Bridge and survived because of her Crinoline skirt.
Tommy Howlett is an aspiring film-maker in 2D Animation. He has graduated from Arts of Bournemouth in (BA) Animation Production and has created several short films in his independent career.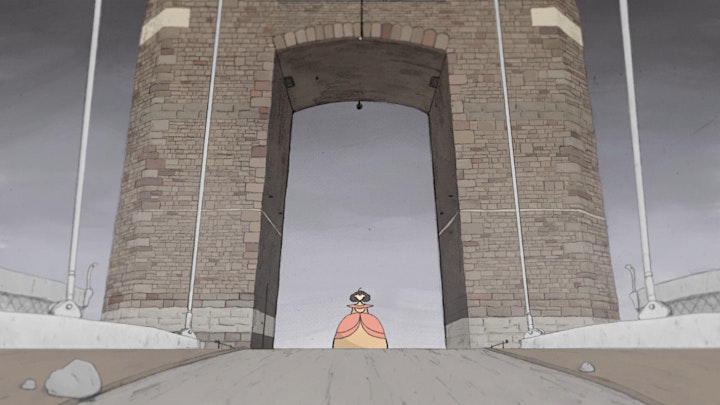 Oona Chanfi - Roots
Roots explores what it means to have dual identities as a young person of colour. It is comprised of a series of 5 short films each about a different person where they speak about their identity growing up with multicultural backgrounds.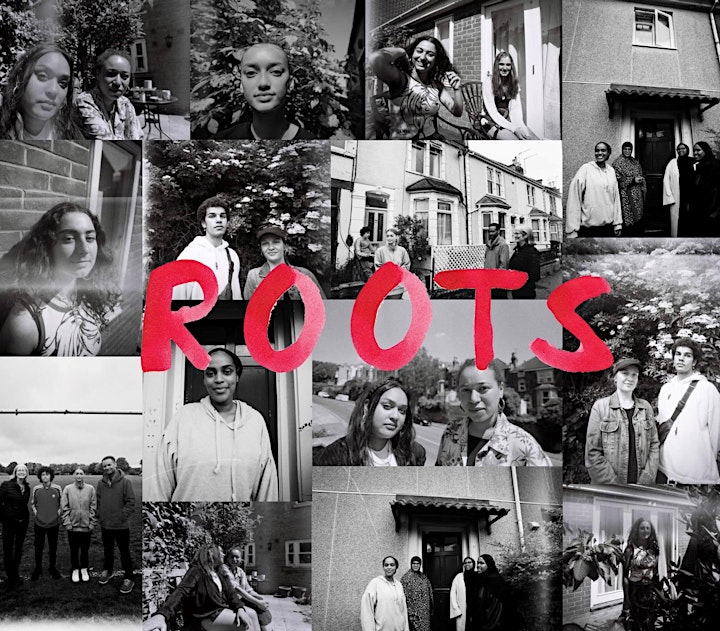 Dolores McGurran - Stretch
Stretch is a sculptural piece inspired by people's experience of lockdown. The piece aims to represent both the isolated nature of lockdown, as well as hope, people's resilience, continued connection from afar.
The piece aims to highlight how lockdown was not the same experience for all and there was a huge disparity depending on people's background. A lot of young people or less wealthy people had to lockdown alone and/or in small flats which is a much more difficult experience than someone living with a family and large garden for instance.
Organiser of Connecting through Experience
We harness the power of the creative arts to change lives.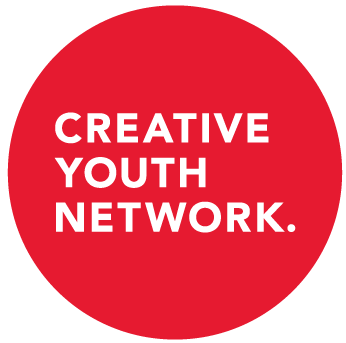 The Creative Youth Network's mission is to inspire every young person to do more than they ever thought possible.  
We encourage young people to challenge the barriers they face by engaging with the arts. Young people from all backgrounds, including those who are financially deprived or have experienced abuse, and those who live with a disability. We get them involved, thinking, doing, creating… discovering their potential. We aim high: we work with world class artists and high quality youth workers to inspire, challenge, encourage and support.