Description
Hi Ladies,
HOW TO MARKET YOUR SMALL BUSINESS SUCCESSFULLY ON A LIMITED BUDGET EVENT
Connecting with Cocktails is delighted to be joining forces with the fabulous Black & Sigi & super stylish Estila Magazine to create this special event. We will also be joined by the wonderful Pascale Banks from Style Mum to create a panel of experts who want to show you "How to market your small business on a limited budget".
We will be covering social media, marketing, branding, collaborating, blogging and much more. You will get the chance to ask the experts your burning business questions and as an added bonus you will receive a gorgeous luxury filled goodie bag to take home.
MEET THE EXPERTS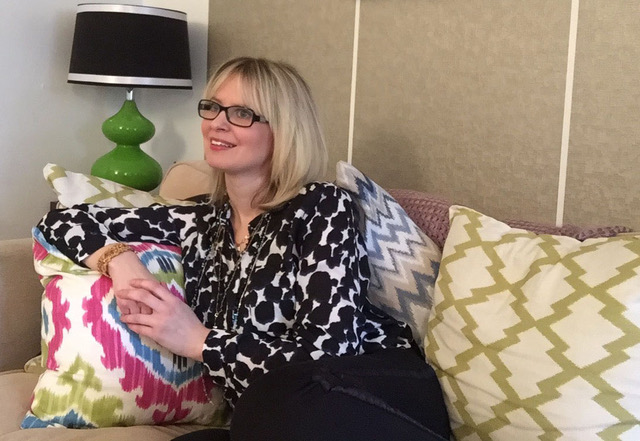 Karolina Barnes is the editor in chief of Estila Bookazine, a British lifestyle magazine that specialises in telling powerful stories of independent designers and brands. Karolina was involved in business from her teens when her parents started a family distribution business. After gaining her degree in economics and business studies, she started her own businesses in various industries. In 2013 she retrained as an interior designer and two years later founded Estila with a mission to empower through sophisticated style and colour while highlighting British design, craftsmanship and innovation within creative industries. Apart from running Estila, she also teaches small business founders on how to approach branding, PR and marketing through the power of storytelling.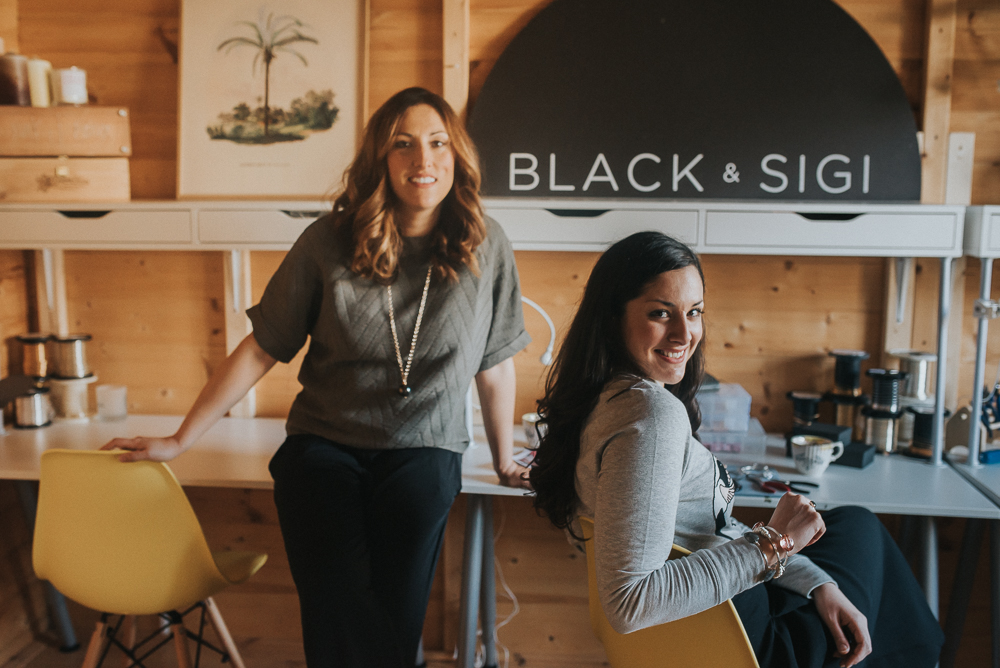 Clio and Athena Sigismondi are the founders and creators of Black and Sigi Jewellery, a contemporary handmade brand of jewellery that has a story to tell. Both sisters are self taught and draw inspiration from all areas of life, especially from the people they meet. Creating through collaborations, imagination and inspiration their mission is to evoke confidence and desire for all those that adorn BAS.
Their story began 3 years ago from the Kitchen table and has developed to a successful small business running from a studio at the end of the garden. Marketing innovation is at the forefront of their strategy and apply studied techniques as well as searching for new and innovative ways to reach their customers.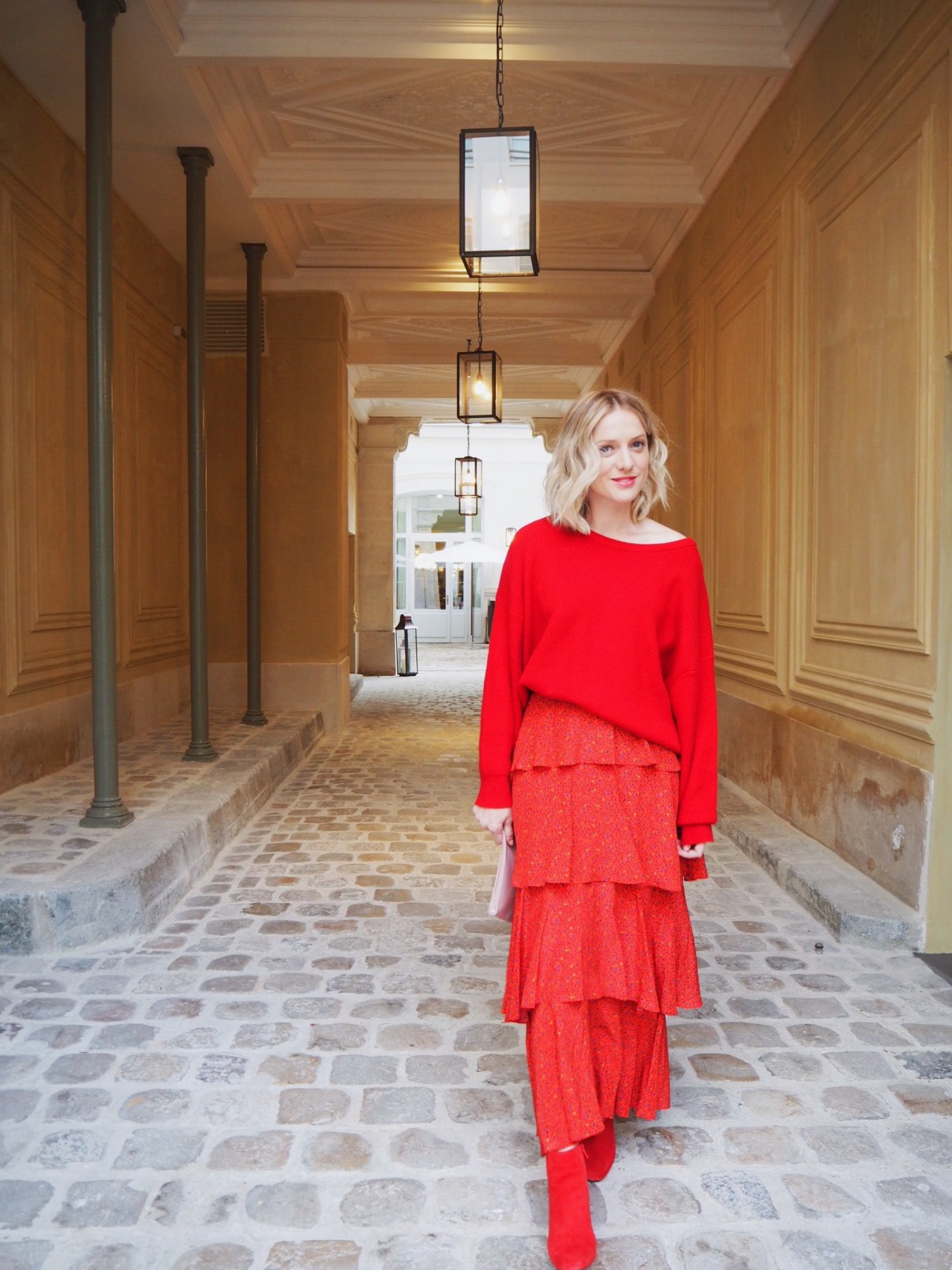 Pascale Banks founder of Style Mum. I'm a 31 year old mother of crazy twin boys currently living in Sevenoaks with my hubby but still missing the big smoke!. Style-Mum started in 2013 as my little space to share my love of fashion and styling inspiration. After finishing at London College of Fashion I ended up in the city working in Financial Services (don't ask) and have never left! Style-Mum is my escape and happy place to express my original loves while my 9-5 pays the bills! She wil be sharing her marketing advise through being a influencer and blogging.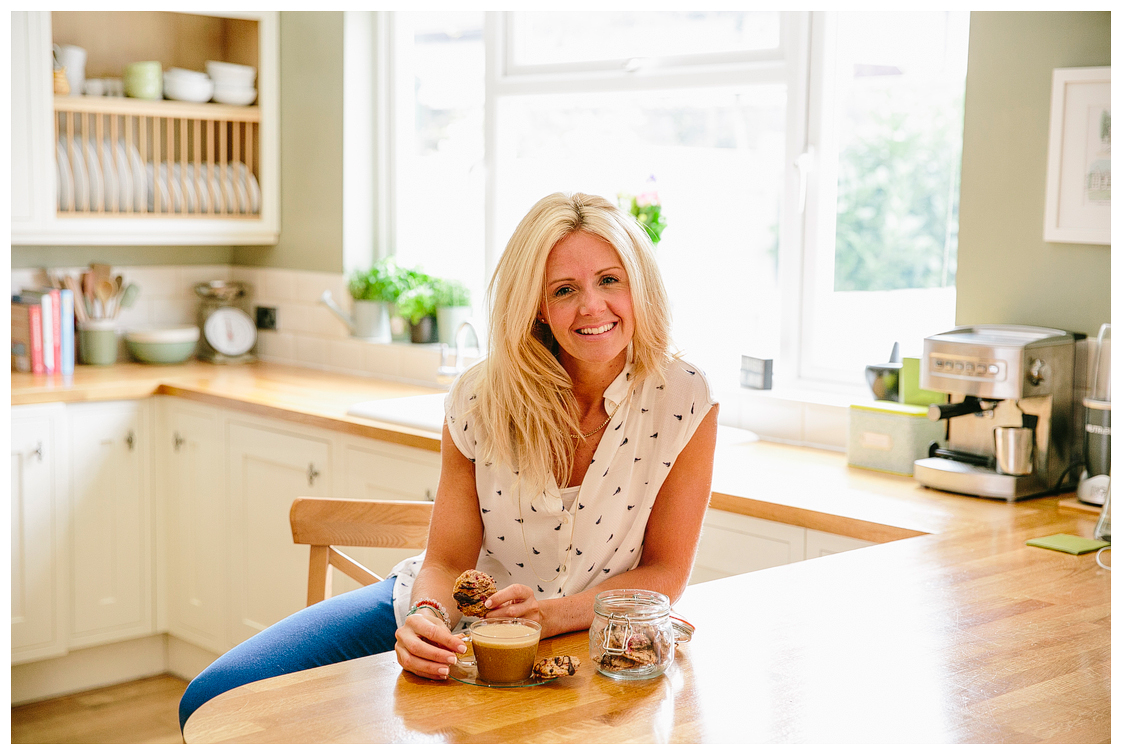 Jemma Sedgwick is the founder of Truly Madly Healthy, a lifestyle company that combines her passion for healthy eating and exercise for busy women. Jemma is a Personal Trainer who has built up a strong reputation locally and gone on to publish two successfful cook books. She is always looking at ways to learn and grow her business and has since created Connecting with Cocktails just over a year ago. She believes that we all have so much knowledge to share with each other about business and creating a strong network of women working together.
CWC is really excited to share a stage with such an inspiring group of women and I hope to see you all there to enjoy this empowering event.
We will also be making a donation towards Brain Tumour Charity UK who create amazing support from children to adults and their surrounding families.
You won't want to miss this event ladies, so get your tickets early.
Love
Jemma
xxx