Description
Presbytery Conference on Saturday 2nd February 9.30 a.m. - 12.30 p.m. at Prestonpans: Prestongrange Church Hall (details below.) Come early and you will get breakfast - available from 8.45 p.m.

Many - perhaps most - parishes in the Presbytery have areas of new housing already built or planned. Yet one of the things we all struggle with is how to connect in meaningful ways with those who have moved into this housing. We know that leaflets are not the answer, but what do we do?
The conference will allow participants to explore this whole area, with examples of how other churches have tackled this in effective ways. It will look far beyond how we get people to come to what we currently offer on a Sunday to how we shape something meaningful and engaging for those in new housing areas.

The conference will be led by Rev Peter Wood, who until a few months ago was Director of Mission in the Diocese of Ely - a diocese with over 400 parishes. He has experience of setting up a church in a new housing area and of supporting other churches as they have developed effective work in new housing areas.

If you want to stay on for more informal conversation, some will be going out for a pub lunch!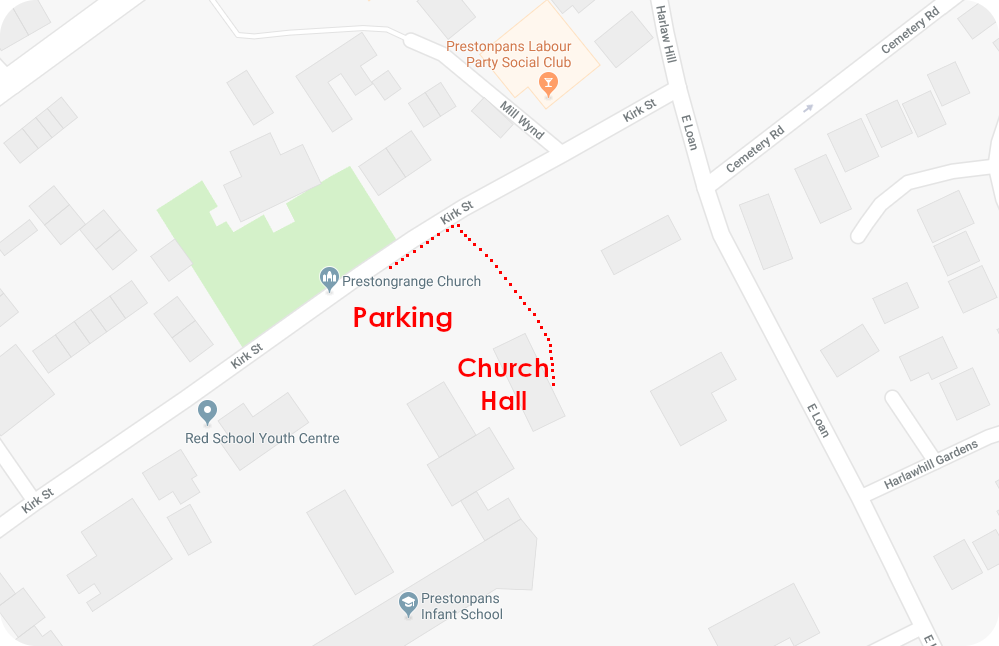 Contact eglen@churchofscotland.org.uk for any further info required
Presbytery of Lothian website - http://www.presbyteryoflothian.org.uk/