As part of the "Connections" series, we hope you can join us for a fascinating virtual talk featuring experts discussing COVID-19.
About this event
The talk will feature experts from diverse fields, including policy makers, virologists with expertise in pandemics, vaccine specialists, and epidemiologists, discussing COVID-19 and what we have learnt from it one year on.
Photo credit: Elena Mozhvilo, Unsplash
Please register to receive Zoom joining instructions for this event. This event is free and open to all.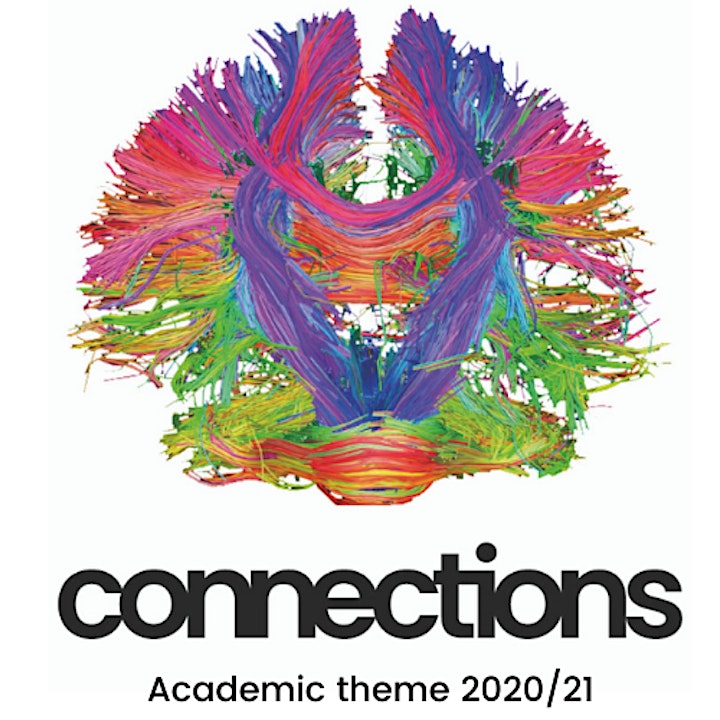 Organiser of Connections: COVID-19 One Year On