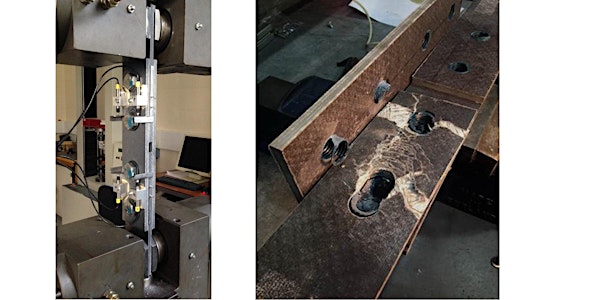 Connections & Joints in Fibre Reinforced Polymeric Composite Structures
Sales Have Ended
Registrations are closed
This technical meeting has now ended.
Event Information
Location
Kingston University Penrhyn Road Campus
55-59 Penrhyn Road
Kingston upon Thames
KT1 2EE
United Kingdom
Sales Have Ended
Registrations are closed
This technical meeting has now ended.
Dr Behrouz Zafari will talk about intricacies of design and fabrication of connections for fibre reinforced polymeric composite structures
About this event
Event description:
This is a hybrid live and online seminar.
Knowing that Pultruded Fibre Reinforced Polymeric (PFRP) materials have mechanical and other properties that are well‐suited for achieving sustainable construction, has catalysed the increase of the applications of FRP structural systems and shapes in the construction industry over the recent years. Corrosion resistance, high strength and light weight, possibility of production in any shape, ease of installation and lesser maintenance of FRP material are highly desirable for civil engineering works.
It is recognised that the safe and reliable design of connections and joints is one of the most critical aspects for a primary load bearing structure. This challenge is heightened when designing structures with PFRP shapes and systems as the stiffness and strength of their connections and joints is influenced by many parameters.
These parameters include:
- material parameters such as fibre type, resin type, fibre orientation, thickness, etc.
- fastener parameters, such as fastener type (bolt, screw, Unistrut connector, rivet), fastener size,
- clamping force, hole size, clearance hole, etc.
- design parameters, such as joint type (single or double lap, moment resistant), etc.
- geometry (edge distance, end distance), etc.
- load direction, static or dynamic load and failure criteria.
This presentation reviews several experimental studies to provide understanding and knowledge of connections and joints in the PFRP structures.
This seminar will qualify for one and a half hours of CPD and is recognised by the Institution. Please note, online booking is required to register for this lecture and record this CPD activity.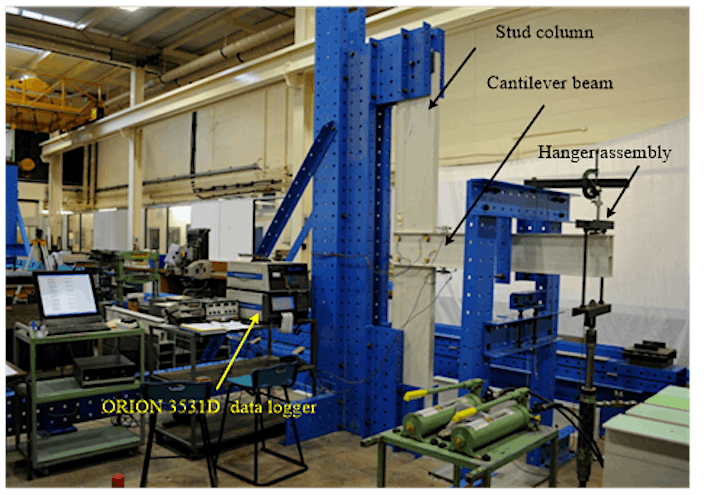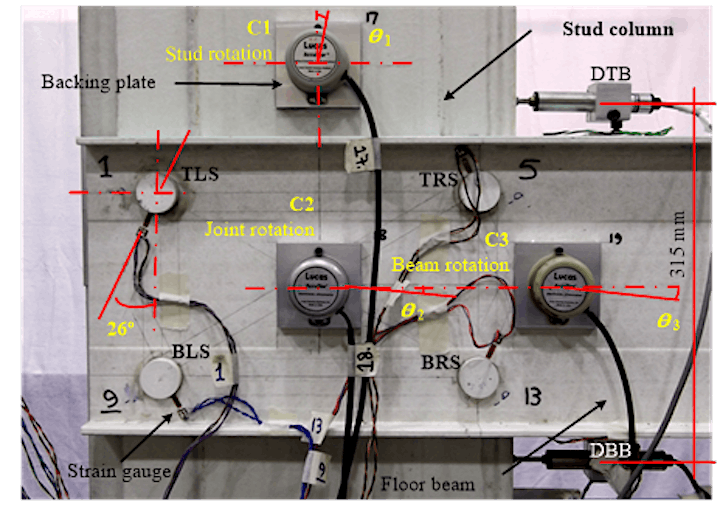 The Speaker:
Dr Behrouz Zafari BSc MSc PhD MIIFC FHEA
Behrouz is employed within the Department of Civil Engineering, Surveying, and Construction Management at Kingston University. He is a Senior Lecturer in Structural Engineering and Construction Management.
Prior to joining Kingston he was a Research Fellow/Part-time Lecturer in the Civil Research Group, at the University of Warwick where he completed his PhD. His PhD research project aimed to engineer the Structural Analysis and Design of the Startlink Lightweight Building System that is the first all fibre reinforced polymer building for a code level 6 (zero carbon) house unit. The Startlink project was sponsored by the UK Government and Industrial Partners. In parallel with his structural engineering research for the Startlink project there was fundamental research on the determination of pin-bearing strength for the design of bolted connections.
Behrouz received his First Class BSc degree in Civil Engineering from his Home country (Iran). After a decade of experience in different aspects of Civil Engineering, he moved to London. He obtained his MSc in Civil Engineering Structures from City University London in 2008, with the dissertation on Plastic Analysis of Steel Stiffened Plates. He has been working on several EPSRC and TSB projects including "Connections and Joints for Building and Bridges of Fibre Reinforced Polymer". His research interests include Pultruded Fibre-Reinforced Polymer (PFRP) structures, novel methods of connection with FRP materials, and low impact building systems.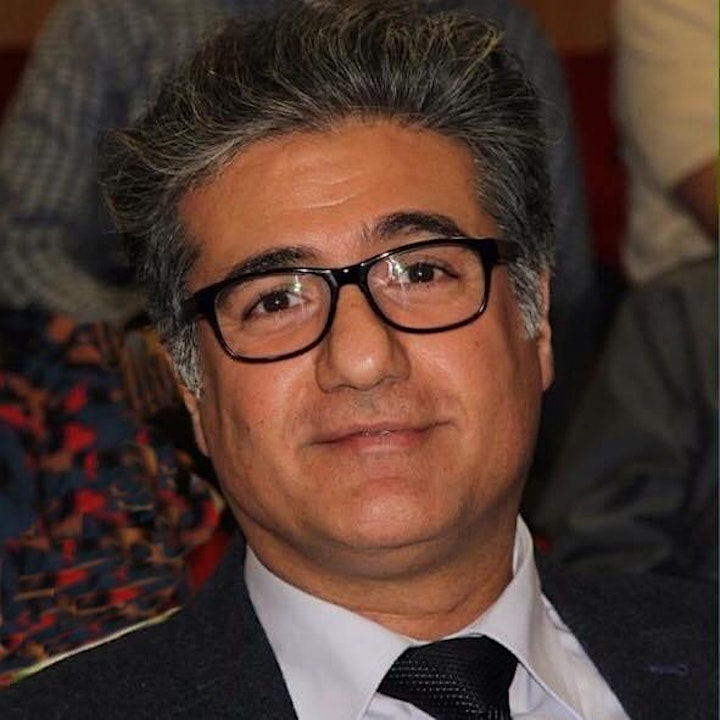 Date and time
Location
Kingston University Penrhyn Road Campus
55-59 Penrhyn Road
Kingston upon Thames
KT1 2EE
United Kingdom