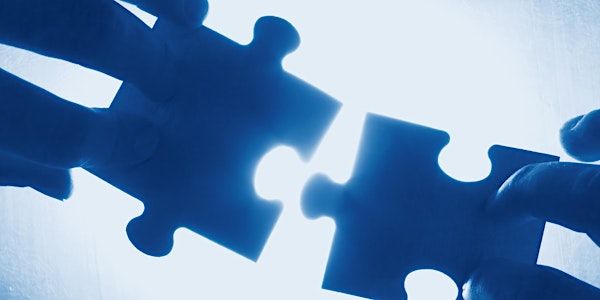 Connective Parenting, NVR introductory workshop for Kinship Carers
This course for kinship carers focuses on the principles of Non-Violent Resistance when tackling childrens difficult behaviours.
About this event
This Connective Parenting course is aimed at kinship carers only. Opportunities for professionals to experience this training will become available at a later date.
The course is focused on the principles of Non-Violent Resistance (NVR) to enable parents/carers to parent their child/ren through the development of strong connective relationships and to mange difficult behaviours.  The course is practical in nature, taking attendees through the key elements of the NVR map and providing suggested strategies for parents/carers to implement in the home.  
NVR is not just about dealing with child to parent violence, as the name might suggest. It is a constructive way of parenting that can be used by all family members to tackle any form of conflict, however minor.  The focus of NVR is in creating strong bonds which will help reduce potential future issues; you don't need to be at crisis point to start using it.
Attendees will leave this introductory course with a clear understanding of the principles of NVR and practical skills to enable them to go home and implement what they have learnt. 
KCass provides follow up support to all those who attend the course. 
 This course is in two parts and will take place on 6th October and 13th October. Attendees should be able to attend both parts of the training.