Description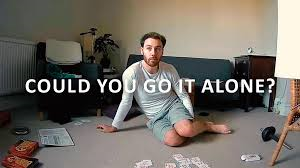 Could you go a week without seeing anyone? This is a reality for over half a million older people in the UK. Loneliness is cutting lives short and the problem is growing.
We want to help change this, but we need your help. For the cost of a pint take part in our pub quiz complete with mystery prizes (possibly involving more beer). Then over a pint learn how Contact the Elderly is combatting elderly loneliness and isolation. All proceeds go to this amazing charity.
Tickets: only £4 per person, or £20 for a team of up to 6 people. We will make up additional teams on the night so don't feel you need to organise one in advance.
Payment: On the door but please book here to confirm attendance as places are strictly limited.
For more information on the work of Contact the Elderly click here.
For more information on the Campaign to End Loneliness click here.