Order a recording - Social Media Masterclass on Unlocking Analytics
About this event
In this 45-minute Mastermind you will find out everything you need to know about Instagram's latest feature, Reels, from Social Media Experts Emma Creese and Binita Shah.
We will go through effective ways to create a Reel on Instagram, the type of content you should create on it and how to use Instagram Reels as a marketing tool for your business. It's currently the best way to get reach on Instagram - so jump on it asap!
IGNORE THE DATES OF THIS CLASS - ONCE YOU PURCHASE YOUR TICKET, WE'LL EMAIL THIS TO YOU ASAP.
WHO ARE THE SOCIAL MEDIA TINI?
One half Shaken, one half Stirred, welcome to The Social Media-Tini!🍸
Powered by Social Media Mixologists @kiwifruitmedia and @binnyshahpatelsocial, The Social Media Tini will be serving up a delectable blend of Social Media advice, tips and tricks.
Between us, we have 6+ years of fulltime social media agency experience - we have run accounts for international charities, Michelin-starred restaurants, national chains and passionate, award winning small businesses. We're also experienced bloggers/influencers who have worked on both sides of the PR fence with international brands and tourism boards.
Follow us on Instagram: https://www.instagram.com/thesocialmediatini/ or join our lively Facebook group https://www.facebook.com/groups/thesocialmediatini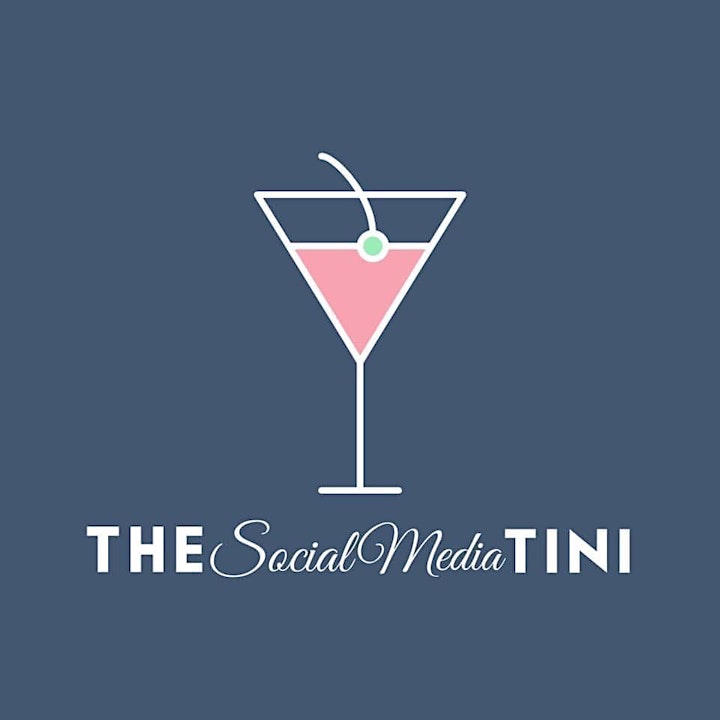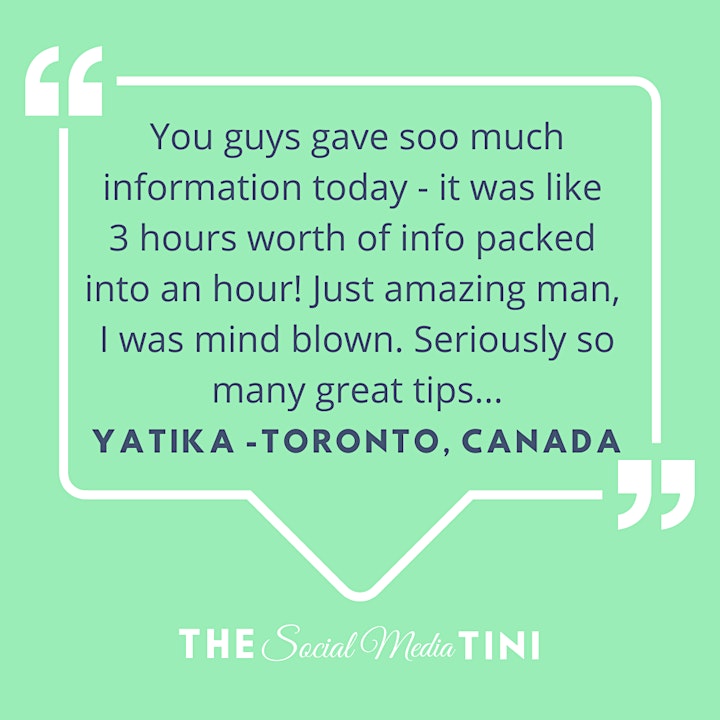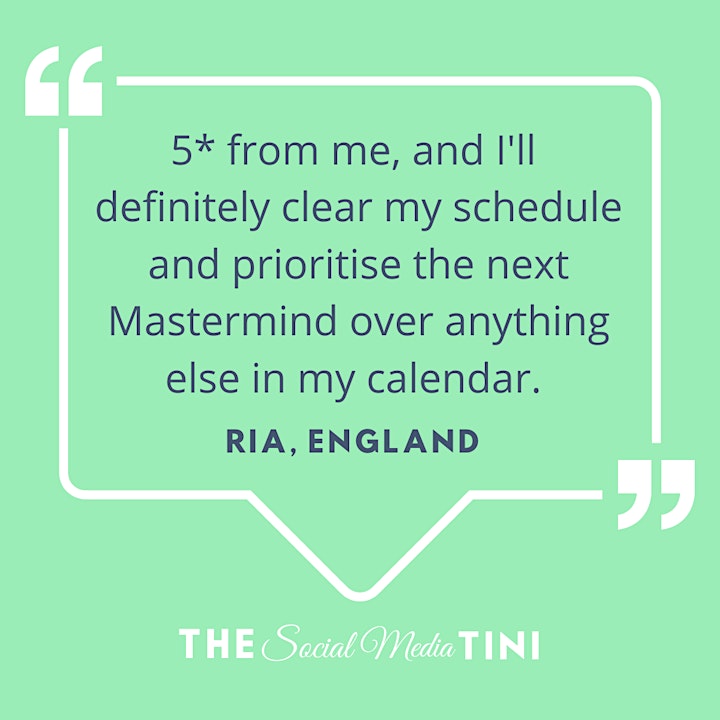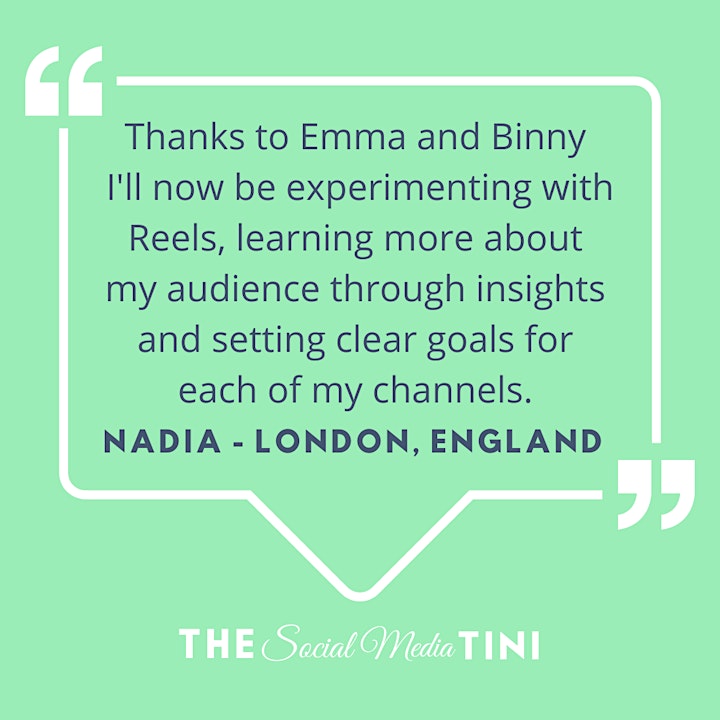 Date and time
Location
Refund policy