Description
Conquer Your Resolutions, Legacy Club Mid Ulster - 1st May 2019

Morning session – 9.30AM to 1 PM
Register Here
Evening session – 7 PM to 9.30 PM
Register Here


On Wednesday 31st July we are back at the Junction Dungannon to continue going through the paces of the 2nd half of 2019, making sure that you are not slipping, and if you have, get you back on track.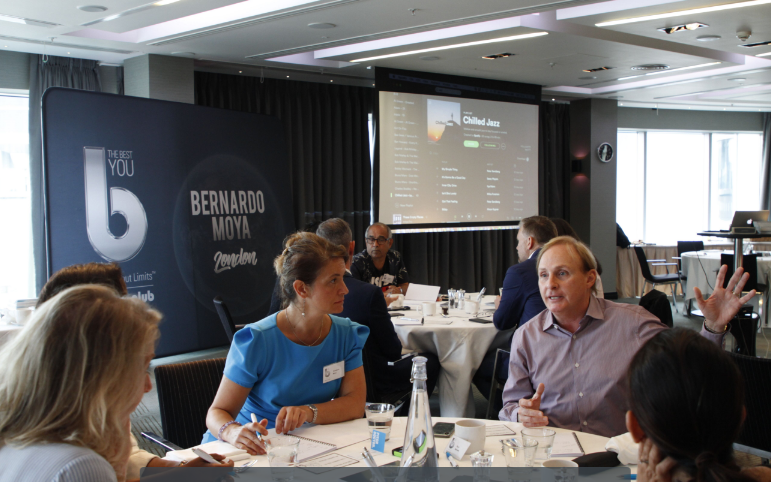 So come along, bring someone with you and let's make this summer of 2019 work for you, whether it is personal, business, health or financial.
We have 2 events on the same day, so come to the one that suits you best:
Morning session – 9.30AM to 1PM
Evening session – 7PM to 9.30PM
Just register your name and we look forward to seeing you there!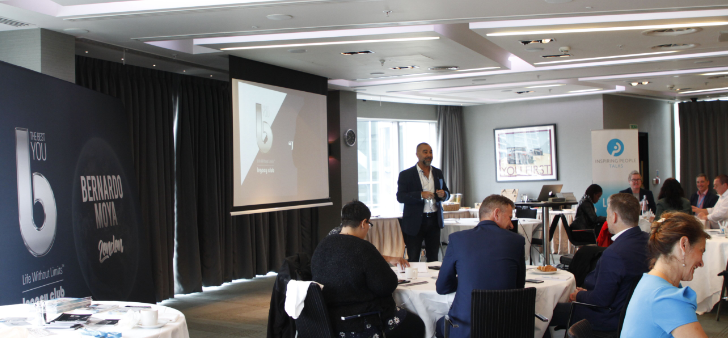 GET YOUR TICKETS HERE:
Morning session – 9.30AM to 1 PM
Register Here
Evening session – 7 PM to 9.30 PM
Register Here