Description
CALLING ALL SUPER MUMS!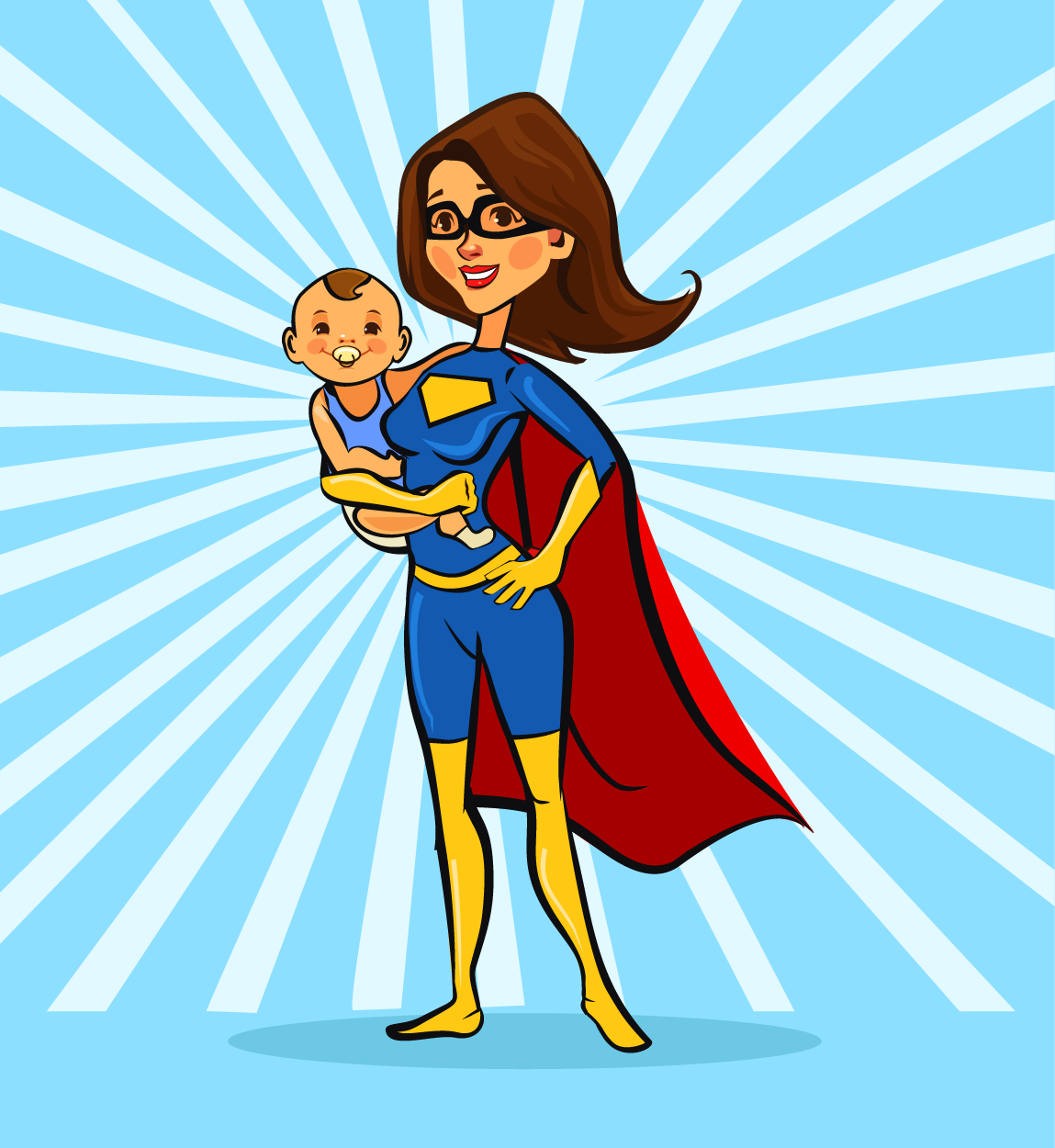 Attend this FREE workshop where we will be discussing natural management for crying babies and how to successfuly overcome breastfeeding challenges. Limited availability! Quickly book yourself in and share with any mothers who need this!
Does your baby only look to one side?
Why won't my baby settle?
Do you want to be able to breastfeed?
If you answered YES to any of the above, don't hestitate to join our workshop, we look forward to seeing you there!
Babies are welcome!