Description
Welcome to the third Conscious Cafe event!
This month we welcome Julie Jeffs to speak on Mindfulness, the practice which is appearing in Well-Being practices all over the world. Julie is an experienced psychotherapist and Mindfulness Trainer, and as well as her presentation we will, as usual, have our own conversations and discussions.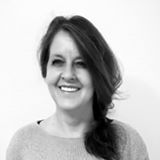 Book early - this is the last Conscious cafe before Christmas and it is sure to fill up fast!