Location
The London Wellness Studio
10 Palmers Road
London
E2 0SY
United Kingdom
Description
Use your cash to vote for a better, healthier planet. Arm yourself with the knowledge you need to consume more consciously, from the food you buy to the plastic you use.
Join Melodie Tyrer, Malou Herkes, Abby Rose and Abi Aspen-Glencross for a panel discussion on sustainability, environmentalism and how our consumer choices are shaping our landscape and what you can do about it.
Early Bird Tickets now on sale for only £18! Regular Sale is £22. (+ eventbrite fees)
What will you walk away with? (Besides a satiated mind and belly, prizes and gifts...)
You will get researched insider knowledge into the food and farming industry, and plastics. A chance to ask questions and an open discussion which explores the topics of conscious consumerism.
Ticket price includes zero waste refreshments, eco-friendly gifts (from brands with products doing the right thing by the environment) and a chance to win a prize drawer of larger products.
Here's what we'll be discussing:
PLASTICS
Greenwashing and the real problem behind plastics and recycling in the food industry.
FOOD & FARMING
Farming the right way versus farming the wrong way. Is veganism the only right way? Is it better to eat local? How do your food choices impact the planet?
FOOD WASTE
We waste one-third of all food produced. Why is food waste symptomatic of wider issues? And how can you act for a less wasteful system?
This is an open and honest event should you wish to participate by sharing your experience of any of the above topics or have particular questions you will be invited to do so via email prior to the event or at the end of the panel discussion.
You'll also get:
Potential Zero waste mini shop available downstairs on the night
Snacks and drinks provided by the pannelists
Goodie bags: Recipes from the evening in an e-book, % discount for the available prizes and gifts from sustainable brands.
Giveaways: bamboo toothbrushes, reusable straws, produce bags, shampoo bars, loofahs.
MEET OUR PANELISTS:
MELODIE TYRER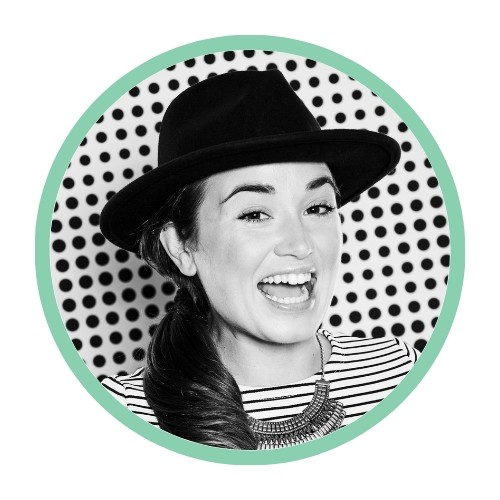 Melodie was the creator of the popular blog turned TV series Farm to Face. She continues to research and write about everyday environmental issues and offer advice on cooking for the future and living plastic free.
ABI ASPEN-GLENCROSS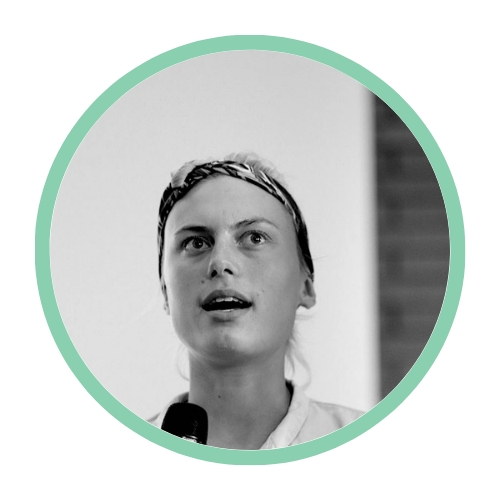 Abi is a former scientist specialising in cellular agriculture who is now using her scientific background to reseach into farming renewable crops that will feed the masses and cure our soil depletion problem.
MALOU HERKES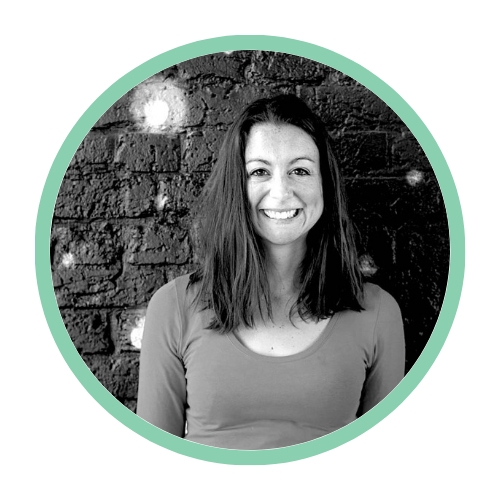 Malou is a food writer and editor on a mission to promote good, sustainable food and how not to waste it. Former Deputy Editor for Jamie Oliver, Malou now heads up the blog for ethical grocer, Farmdrop, and writes regularly for Borough Market, as well as National Geographic as well as her own blog, theforgottenpantry.blog where she records the waste-free recipes and frugal food traditions of older generations.

ABBY ROSE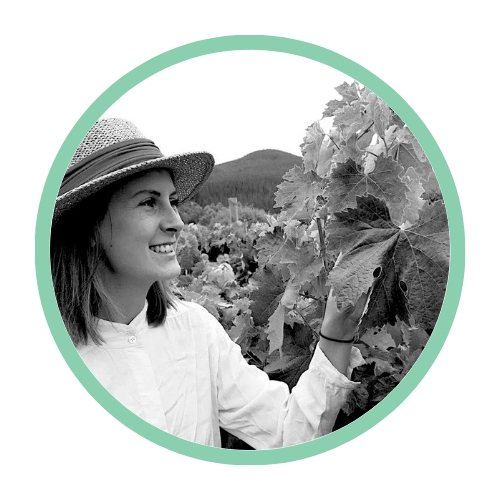 Abby Rose is our moderator for the evening. She is the creator of the award winning podcast 'Farmarama' - a podcast that shares the voices of smaller-scale farmers in the UK and beyond.

We know that our tickets come in at the same price as some bands BUT do bands send you home with goodie bags?! The answer is 'no!' (if its yes then I need to go see more bands!).
Oh Goodie!
Our goodie bags are mementos of your evening with us. Filled with brands doing great things for the world and products we think you'll genuinely find helpful on your eco journey.
The following brands are already on board (there are more to come!):