The Conscious Cup Campaign aims to reduce and eventually eliminate single use cups in Ireland. Join our event to find out more!
About this event
Fingal Council Council is delighted to host an event by Sorcha Kavanagh of 'The Conscious Cup Campaign' during Dublin Climate Action Week 2021
The Conscious Cup Campaign is a non profit organisation started in 2016 by a group of concerned individuals who, inspired by similar initiatives of cafes and citizens around the world, are aiming to reduce and eventually eliminate single use cups in Ireland.
Globally it is estimated that 500 billion single use cups are discarded to landfill or incineration every year. That's one million cups a minute, every hour of every day of every year.
The goal of the campaign is to eliminate single use in the Cafe and Food to Go sector by encouraging cafes and other outlets to incentivise customers to bring their own.
The campaign is funded by the Regional Waste Management Offices, the Department of Environment, Climate & Communications and is supported by VOICE.
Are you a member of Tidy Towns?
Would you like to know more about how to reduce Coffee Cup litter by working with your local Cafes?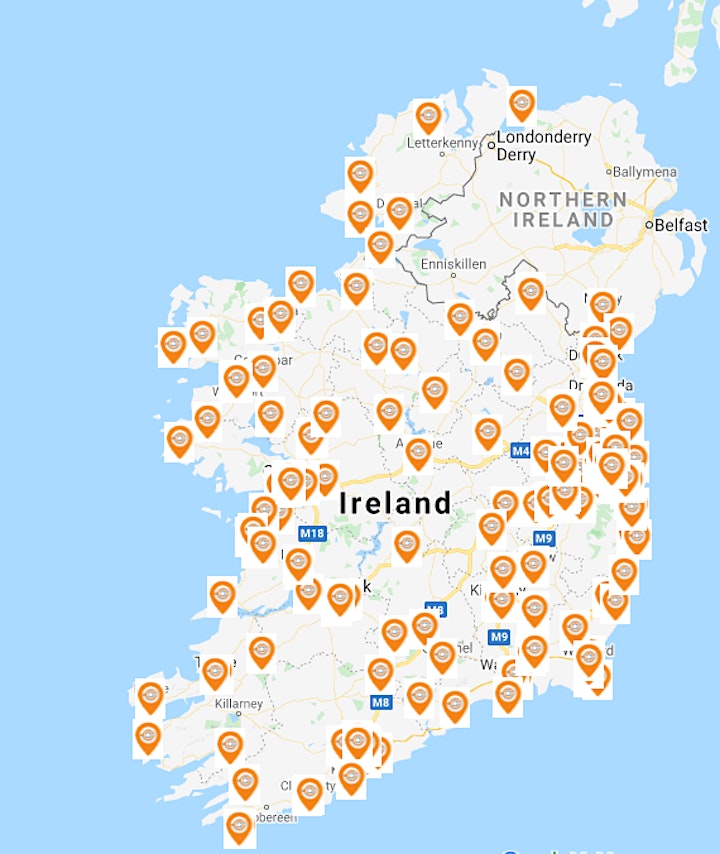 Find out more about the Conscious Cup Campaign!
Sorcha Kavanagh has always had a keen interest in the environment, nature and social justice. In terms of advocacy and policy, she is an Advisory Group member in the Irish Governments Waste Action Plan for a Circular Economy 2020-2025 and participates in a number of European and International Reuse task forces.  Her goal is developing sustainable circular economy solutions for both industry and the consumer. 
As Coordinator, Sorcha works with industry, consumers, communities, corporate and public bodies to support behavioural change and believes collaboration is the key to driving that change.  She is a keen supporter of Conscious Consumerism, the Sustainable Development Goals and was a Climate Ambassador in 2017.