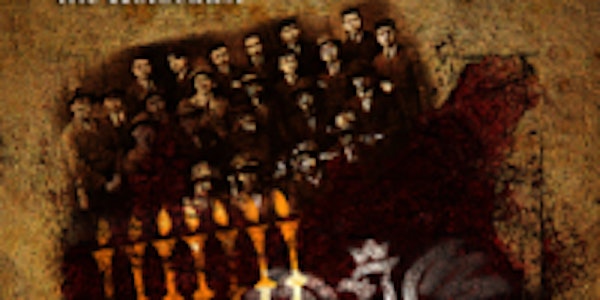 Conscious History: Polish Jewish Historians Before the Holocaust
Natalia Aleksiun will delve into the emergence of a group of professional Jewish historians in Poland and their ongoing relevance
About this event
Natalia Aleksiun will discuss her new book in conversation with Antony Polonsky. She will delve into the emergence of a group of professional Jewish historians in Poland and the ongoing relevance of their work and vision of the past. As Jewish citizens struggled to assert their place in a newly independent Poland, a dedicated group of Jewish scholars fascinated by history devoted themselves to creating a sense of Polish Jewish belonging while also fighting for their rights as an ethnic minority. The political climate made it hard for these men and women to pursue an academic career; instead they had to continue their efforts to create and disseminate Polish Jewish history by teaching outside the university and publishing in scholarly and popular journals. By introducing the Jewish public to a pantheon of historical heroes to celebrate and anniversaries to commemorate, they sought to forge a community aware of its past, its cultural heritage, and its achievements - though no less important were their efforts to counter the increased hostility towards Jews in the public discourse of the day.
Natalia Aleksiun is Professor of Modern Jewish History at Touro College, Graduate School of Jewish Studies, New York. She is the co-editor, with Antony Polonsky and Brian Horowitz, of 'Writing Jewish History in Eastern Europe' (2016), and has published widely in English, Polish and Hebrew on Polish Jewish issues. Among several prestigious fellowships, she has been a fellow at the Institute of Contemporary History in Munich and at the Wiesenthal Institute for Holocaust Studies in Vienna, and the Pearl Resnick Postdoctoral Fellow at the Center for Advanced Holocaust Studies, US Holocaust Memorial Museum, Washington DC. She serves as co-editor of East European Jewish Affairs.
Antony Polonsky is Chief Historian of the POLIN Museum of the History of Polish Jews, Warsaw and Emeritus Professor of Holocaust Studies at Brandeis University. He is co-chair of the editorial board of Polin: Studies in Polish Jewry. His most recent work is The Jews in Poland and Russia, volume 1, 1350 to 1881; volume 2 1881 to 1914; volume 3 1914 to 2008 (2010, 2012), published in 2013 in an abridged version The Jews in Poland and Russia. A Short History.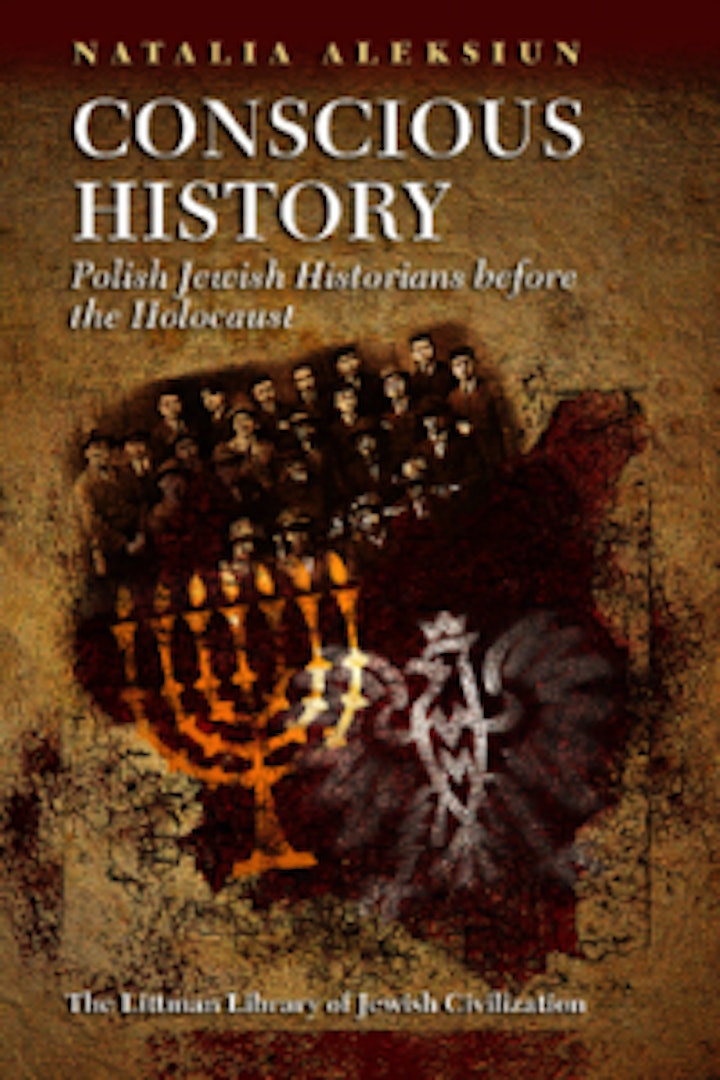 Organiser of Conscious History: Polish Jewish Historians Before the Holocaust