Description
Dennis Richards and John Kirby welcome you to our Conscious Summer Solstice Retreat at "Shalom", part of the Noddfa Centre in North Wales. Why not give yourself a break at this significant time of year when the hours of light and dark are perfectly balanced? You will be in great company in an environment where you can just be yourself, away from the pressures and routines of everyday life.

This is an experience rather than a workshop. You are already a masterpiece! During the course of the retreat more and more of your true, authentic self is revealed. During the retreat we naturally reflect each others brilliance and celebrate our time together in whatever way feels good. This may mean going for a walk, having a scrumptious meal together, heart felt conversation, meditation, dancing, singing..... whatever you want to do.

In essence it is a time to find balance and get back to nature at this wonderful time of year.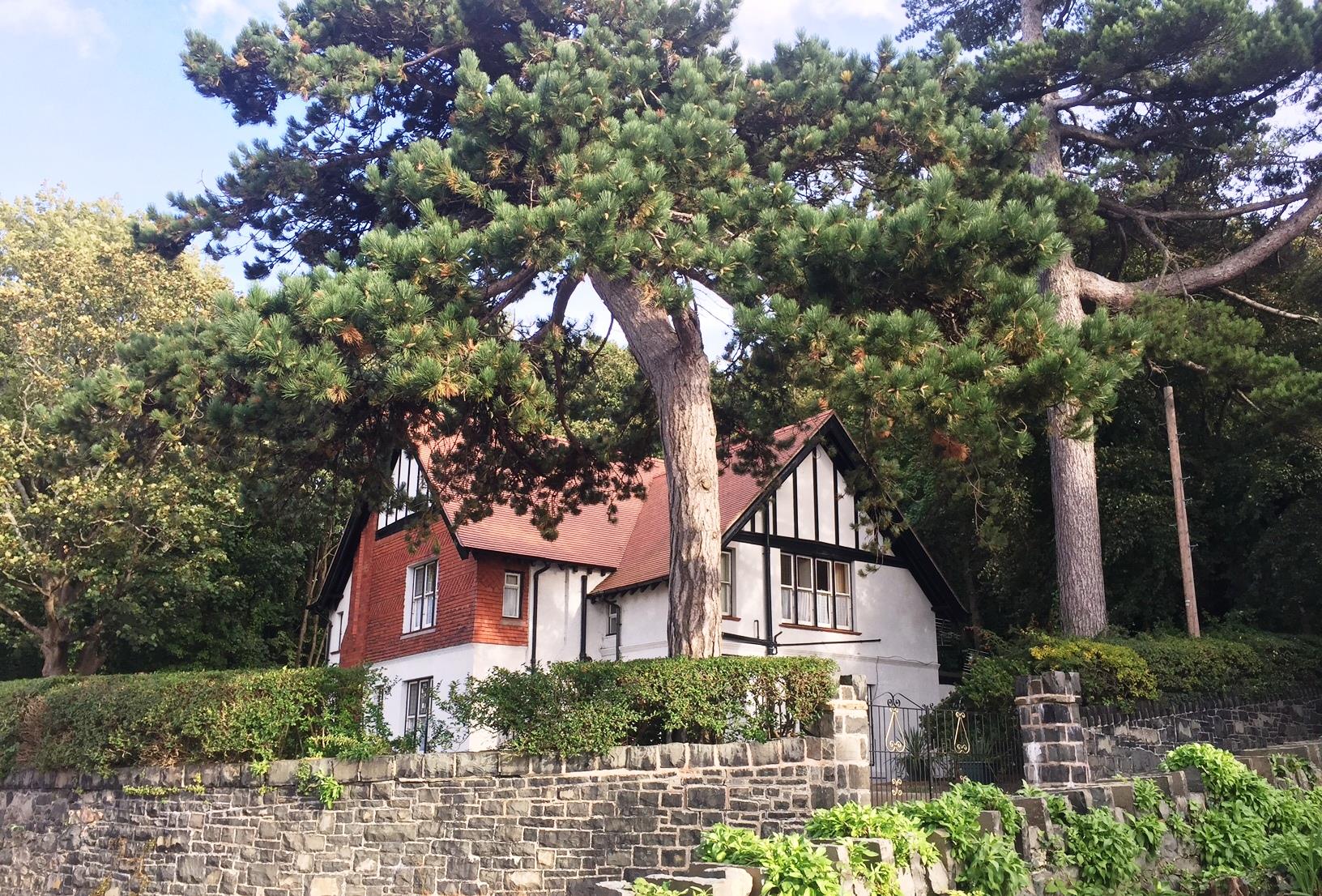 We encourage you to share your own talents, whatever they may, be although there is no obligation to do so. As the organisers we are happy to facilitate the following -:

* Meditation, Mantra Chants, Tibetan Bowls.

* Heart Circle

* Music & Dance

* Fire Ceremony

* Dream Interpretation

* Hypnosis including Past Life Regression

* Card Reading

* Fire ceremony
There is a lovely big kitchen for us to cook and eat in. To keep costs down we encourage you to bring some food to share with the group. Everyone is expected to participate in cooking and washing up duties on a rota basis.

The Retreat Centre is set in a beautiful location with foothills on one side and the sea on the other.
http://www.noddfa.org.uk/

The price is £125 plus eventbrite fees if paid before 8 June. After this time the price goes up to £150 plus fees.
Come a day early and join us in a Solstice Celebration at the Druid Circle for an extra £50 plus fees (including overnight stay).
If you wish to pay a deposit now instead of the full amount email us at LiverpoolWellbeingCentre@gmail.com. This payment will secure your place.

Please contact us via email or phone with any questions.

We look forward to you joining us on this, our third retreat at Noddfa.

John & Dennis :))
0777-155-6736 (John) or 07588-563143 (Dennis)

Further information on the Retreat Centre

Noddfa, the name of this retreat centre, is a Welsh word meaning refuge, a place of welcome and peace, a place where you can regain energy. We hope you will experience this in the comfort of the house and the beauty of the surrounding hills and the sea.

It is located on the North Wales coast in a village called Penmaenmawr, which sits in the foothills of the wonderful Snowdonia National Park and Snowdon itself. You can take refreshing walks in the hills behind to clear your head. Or take a stroll on the beach, just a ten minute walk away, and enjoy the sounds of the sea and the wind while clearing your mind and reconnecting with nature.