Consciousness in Action

Thursday, October 9, 2014 from 6:45 PM to 8:30 PM (BST)
Event Details

 Consciousness in Action
Getting to know yourself 
--Karin Mlaker--
Date: Thursday, 9th October 2014
Change has become a constant element of our lives. Whether we like it or not, there is almost no way to avoid it.
The good news is, Karin is here with some self coaching techniques to help you through - by getting to know yourself better and become more self aware, you're more prepared when change comes your way.
Good change or bad change? It all depends on how you deal with it.
***
What is this event about?
Karin Mlaker, Business Coach and Change Expert, will guide you through a typical change curve and will show you techniques for getting clarity about what shocks you about a change, what makes you deny it, what makes you angry about it and how you can benefit from the same change that was once something daunting.
All you need to bring with you for this evening is a current change situation you have to deal with. The fresher it is the better. The more emotional you are about it the easier it will be for you to practice the suggested self-coaching techniques during the workshop.
Already curious to get to know yourself better? Great! Because being self-conscious is the prerequisite to being conscious in relation to others.
Date:                  Thursday, 9th October 2014
Time:                  Registration & networking: 6.45pm
                           Talk: 7pm until approx. 8.30pm
Venue:               The HUB Westminster, New Zealand House, 80 Haymarket   
                           London SW1Y
                           (http://westminster.the-hub.net/)
Nearest tube:    Piccadilly Circus or Charing Cross 
Contribution:    £15
Please note that we are unable to offer refunds or transfers less than 7 days before the event.
**We will also have some time for Q&As about our up-coming trip to India in December. Karin joined us in Puducherry & Auroville last year and will be happy to answer questions about this trip and how it has inspired her!** For more information about the this trip, the 'Adventure to Consciousness' click here 
About Karin: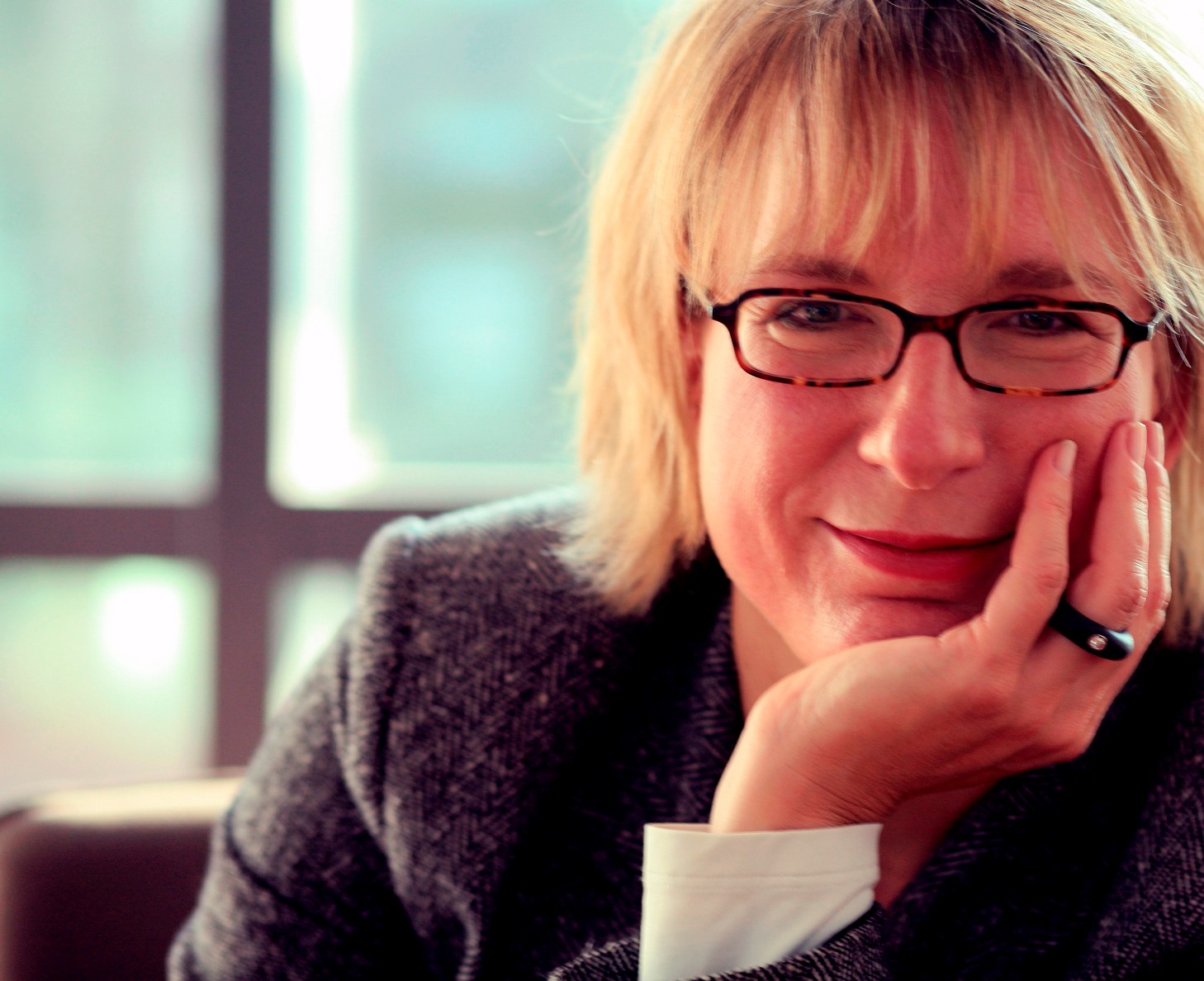 Karin Mlaker grew up in Austria, and has lived and worked in a variety of countries including Germany, Belgium, UK, Singapore and China. She has a broad experience not only as a business leader specialized in internal and external communication; she is also a certified Business Coach and Business Change Expert. She has worked for several international companies in leading management positions such as Deloitte and Worldcom. Karin has experienced some drastic changes in life herself that shaped her to the positive energetic personality facing changes with a smile. 
Karin joined ConsciousLab's  "Adventure to Consciousness" to Puducherry & Auroville (South India) last December. During this trip she got the idea for this workshop which in turn resulted in the foundation of a mentoring group for future Conscious leaders.
Join us and learn directly from Karin's broad expertise on how to set your mind for the positive and exchange experiences on making the best out of every situation.
*** 
The team at ConsciousLab looks forward to meeting like minded, forward thinking business leaders for an interactive evening!
If you wish to be kept informed of future events, please sign up to our e-newsletter on www.consciouslab.org or send email to info@consciouslab.org.

To unsubscribe, please send an email to info@consciouslab.org with 'unsubscribe' as the subject.
When & Where

The HUB Westminster, 1st floor New Zealand House
80 Haymarket
SW1Y 4TE London
United Kingdom


Thursday, October 9, 2014 from 6:45 PM to 8:30 PM (BST)
Add to my calendar
Organizer
ConsciousLab - Raising Consciousness in Business
Copyright © ConsciousLab was created to facilitate a shift in consciousness in the business world. Its purpose is to challenge the transactional nature of the workplace, setting a new paradigm for business practice, which is more about collaboration, awareness and humanity. ConsciousLab does not prescribe or subscribe to any one school of management thought or belief. It is a platform that is open to all. In fact, we believe that the diversity of thinking will help us to evolve and grow together. ConsciousLab is a social enterprise and a not-for-profit organisation (UK charity no 279403). For more information: http://www.consciouslab.org