Conservation and Collections Care: Preserving PRONI's Archives
Join the Public Record Office of Northern Ireland to find out more on how we preserve the archives.
About this event
PRONI's Head of Conservation, Sarah Graham, will explain the importance of preservation measures and appropriate document handling to ensure our archives are protected for generations to come. Sarah will introduce the role of the conservator and show examples of interventive treatments which have recently been carried out on collections at PRONI.
This event is taking place on Zoom. Registration closes one hour before the event and an invite link will be sent to everyone registered one hour before the beginning of the event.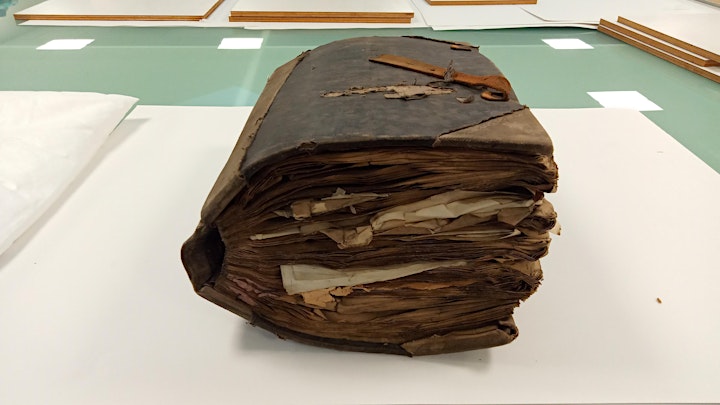 Organiser of Conservation and Collections Care: Preserving PRONI's Archives