Join us to find out more about the conservation areas for Richmond Hill Richmond Riverside, Richmond Green & Central Richmond.
About this event
Richmond council's Urban Design and Conservation teams are in the process of updating the Conservation Area Appraisals. Conservation areas are defined as 'areas of special architectural or historic interest, the character or appearance of which it is desirable to preserve or enhance'.
The event will:
Provide an overview of what Conservation Area Appraisals are and how they connect with the planning system
Outline the impact of conservation areas for your homes and businesses
Explain the changes are we proposing to the existing Conservation Area Appraisals
Include a Q&A
You can find out more about Conservation Area Appraisals by reading the FAQ's on our website.
Joining the event
This event will take place on Zoom. You will need a device with an internet connection, preferably a laptop or tablet. You don't need special skills to take part, and instructions for joining will be provided. Additional support with IT is available if you would like it.
Places are limited, so register now to avoid disappointment. If the event has reached capacity, you will be added to a waitlist in case a space is made available.
If you have any questions or would like any further information, email: urban.design@richmond.gov.uk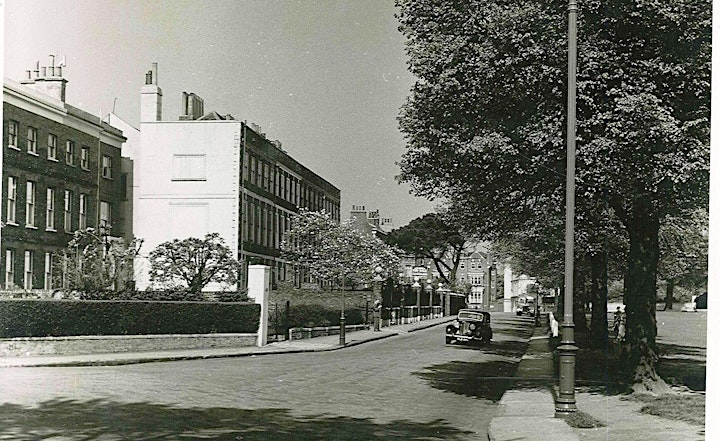 Images: Richmond Green in 1952