Conservation of Rare Books
Description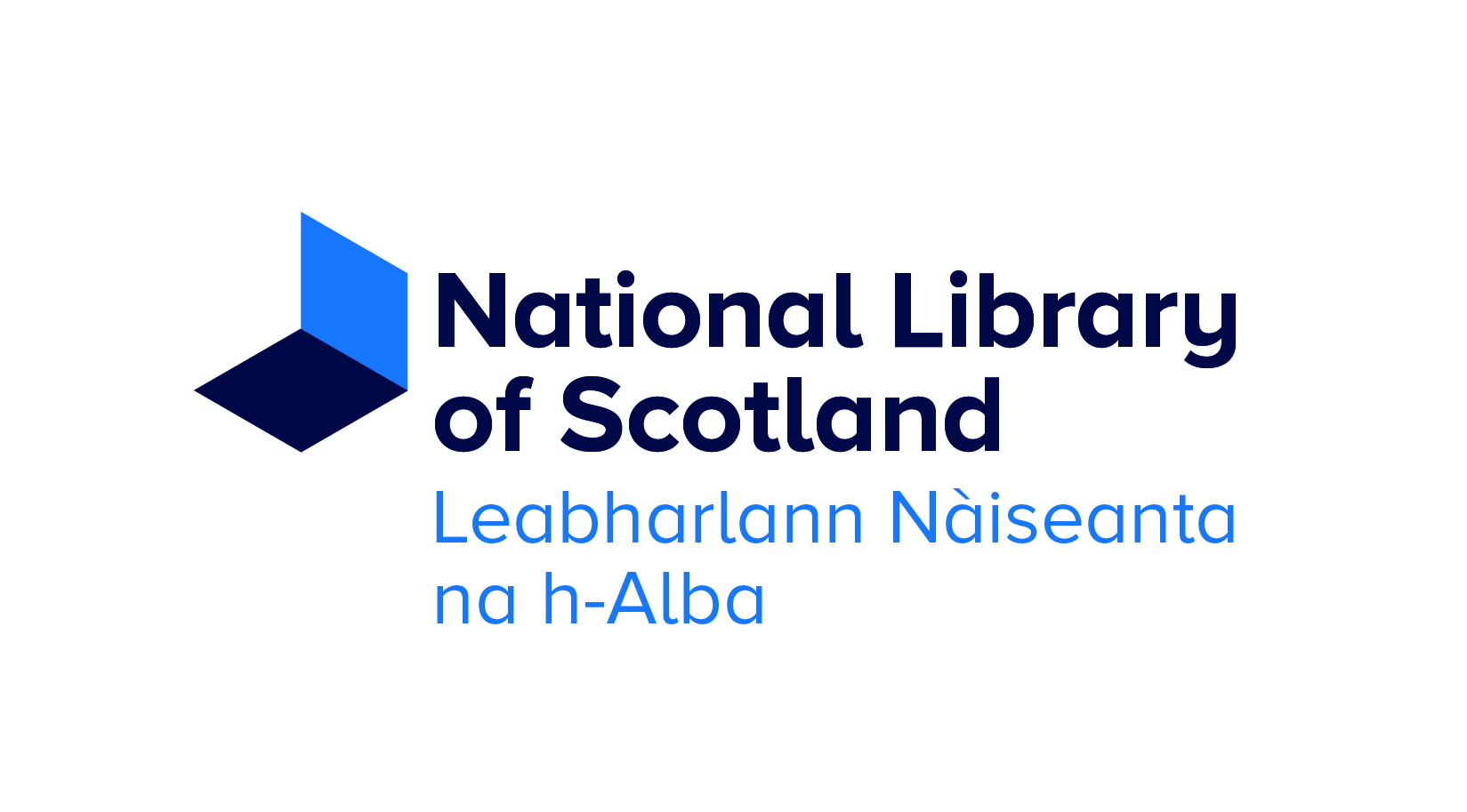 Conservation of Rare Books.
Tuesday 20 March 2pm
Rare Books Week event
The conservators from the National Library of Scotland will lead this seminar featuring items from the Library's collections. They will illustrate the range of the Library's Rare Books, which include historic original bindings, pamphlets, photograph albums and artists' books and will explore the conservation challenges posed by this variety of formats. Using items which have been treated in the past and items earmarked for future conservation, our conservators will explain how conservation approaches have developed and changed over time.