Images of African people in the British and Irish heraldic traditions
About this event
The Heraldry Society warmly welcomes you to enrol for our lecture:
Considering the Image of the African in British heraldry
Kelly Foster
This talk will look at how images of African people have been included in the British and Irish heraldic traditions over the past five centuries. While as heraldists we may be familiar with how images of African people have been used in European heraldry from central and southern Mediterranean regions, the subject is relatively neglected studies of British and Irish traditions. Taking an interdisciplinary approach the talk will look at how depictions of African people in British and Irish heraldry have changed over time, what those images represented and how meaning has been shaped by broader historical context, and how heraldry impacted the lives of African people living in Europe.
_________________________________________
Kelly Foster is a public historian with over fifteen years of experience working in archives and museums. She is a research partner in the recent University of Kent project, Figuring Juxon's Arms: Power, Place, and Empire, which is recovering the heraldry of Archbishop of Canterbury William Juxon and how it's been used.
Enrollees note:
The Heraldry Society does not record virtual lectures for later broadcast. Any recording of the lecture is for the personal use of the lecturer - not for later broadcast.
Final joining instructions for this lecture will be sent to you on the day of the lecture after the enrolment window closes at mid-day UK time on the day of the lecture.
Please only book 1 ticket per household for this virtual lecture. There is no need to book multiple tickets if more than one person will be viewing the lecture from a single computer.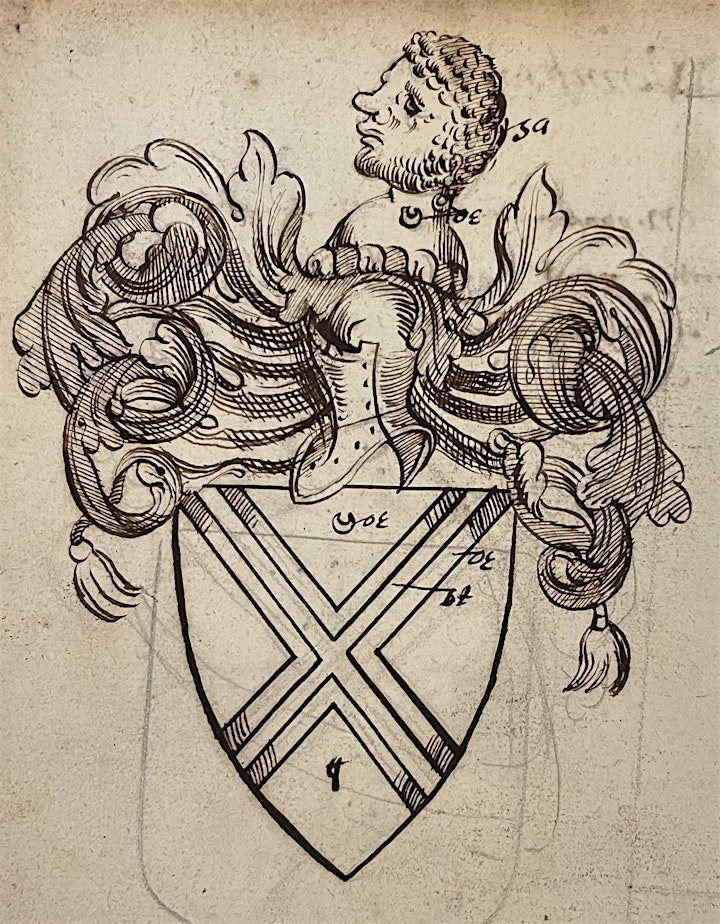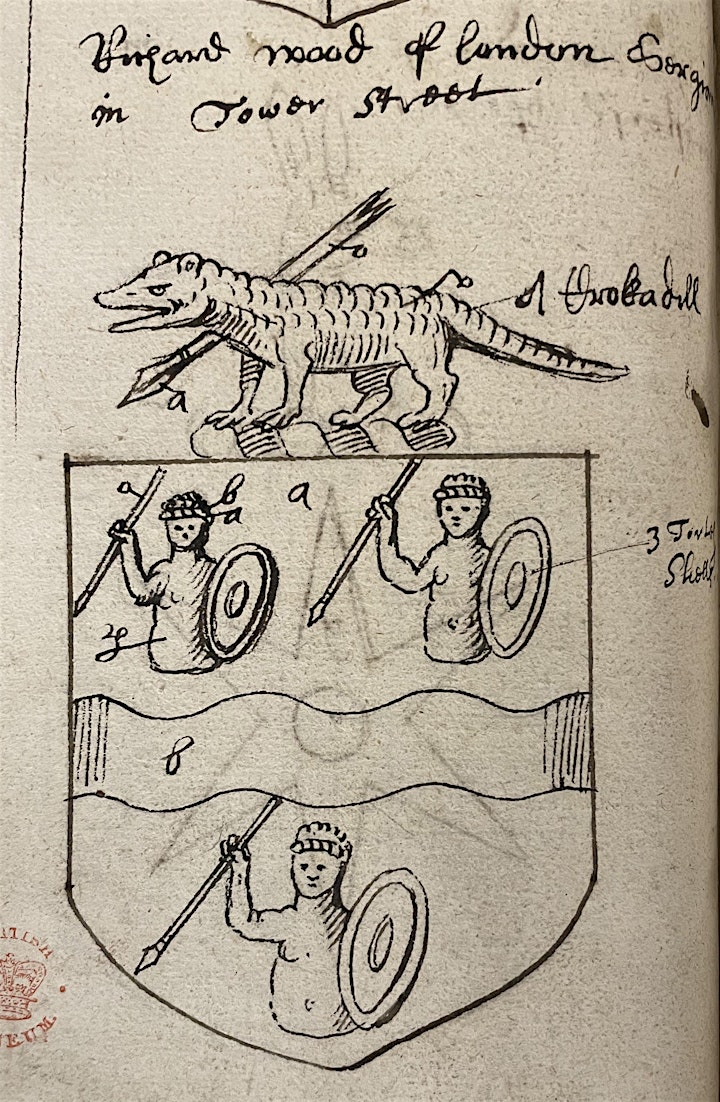 Organiser of Considering the Image of the African in British Heraldry